Heat and Air Quality Resilience
As California's climate becomes hotter and drier, extreme heat waves and wildfire smoke-fueled air pollution will increasingly have significant, cascading, and compounding impacts on the health and well-being of San Franciscans. While everyone will be impacted by extreme heat and wildfire smoke, not everyone will be impacted evenly. As such it's vital that we safeguard the well-being of vulnerable populations to future heatwaves through better response mechanisms, infrastructure improvements, and comprehensive planning.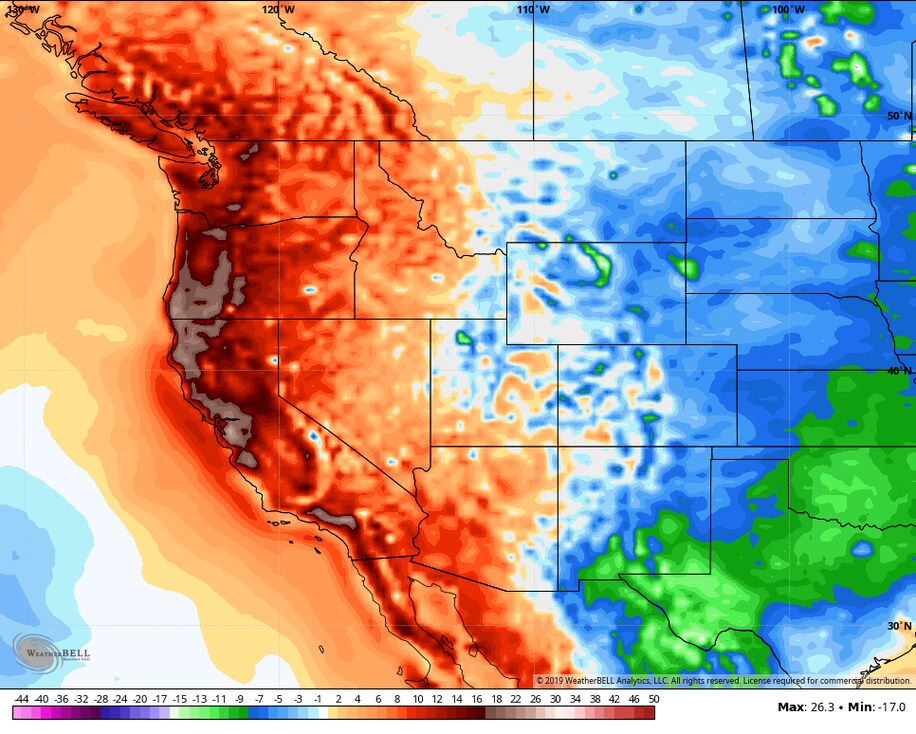 Heat and Air Quality Resilience Project  
The Heat and Air Quality Resilience Project (HAQR) is a cross-sectoral initiative to involve all the public, private, community, and academic stakeholders needed to identify, plan, and implement medium-to-long term extreme heat and wildfire smoke resilience strategies. HAQR will improve San Francisco's  resilience to heatwaves for those facing the greatest health burden by relying on scientific research and evaluation methods, and emphasizing  community involvement and feedback.  
The project features a coordination committee where emergent heat and air quality issues can be discussed. This committee also acts as a space for gathering feedback on actions being carried out by implementation teams under the project.  
Implementation Teams 
Implementation Teams are the space for technical planning, coordination, implementation, and improvements to specific adaptation strategies. These teams were picked to address specific barriers to the advancement of extreme heat and air quality strategies, as determined through consulting subject matter experts working on these issues.
Existing Buildings: Address barriers for weatherization in public and private facilities, especially those serving vulnerable populations. ​ 
Community Readiness: Support community-facing resilience programs that build community capacity. ​ 
Emergency Response: Develop an equitable respite center strategy, and investigate other emergency response strategies, such as scaling healthcare services. ​ 
Green Infrastructure: Reduce urban heat islands and poor air quality through trees, open space and natural areas, parks, cool pavement, and other green infrastructure.