Lifelines are the systems and facilities that provide services vital to the function of an industrialized society and important to the emergency response and recovery  after a natural disaster. These systems and facilities include communication, electric power, liquid fuel, natural gas, transportation (airports, highways, ports, rail and transit), water, and wastewater.
About the San Francisco Lifelines Council
Lifelines Restoration Performance Project
Following a disaster, the timely restoration and recovery of hospitals, homes, businesses, non-profit organizations and government of San Francisco depend on lifeline systems such as transportation, communication, water and wastewater, electricity, natural gas, and fuel. City efforts to improve community resilience and improve the performance of buildings following an earthquake cannot be met without the complementary performance of lifelines.
 
The Lifelines Restoration Performance Plan establishes restoration performance goals and evaluates the current state of performance for specific systems in that earthquake. Understanding the gap between current and desired performance will allow us to determine what measures are needed to improve performance to meet our goals.
2020 Lifelines Restoration Performance Project
2014 Lifelines Council Interdependency Study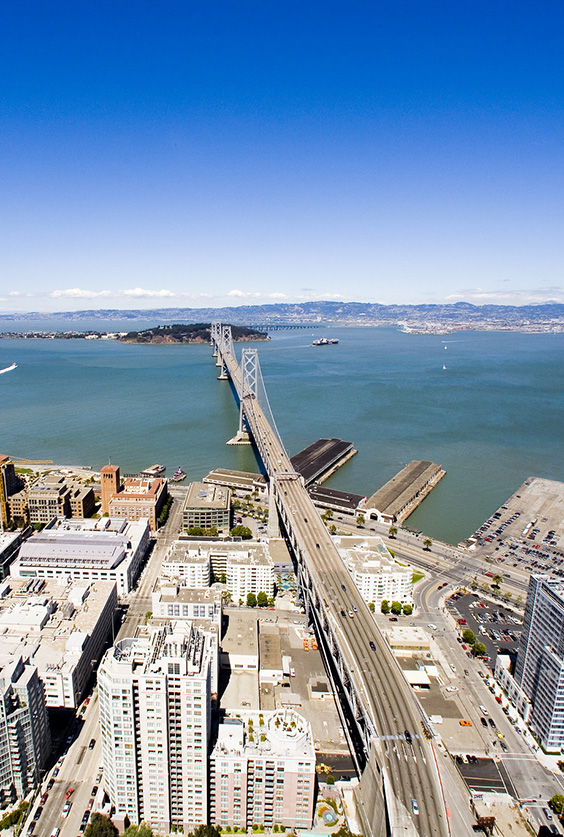 Photo Credit: Thomas Hawk