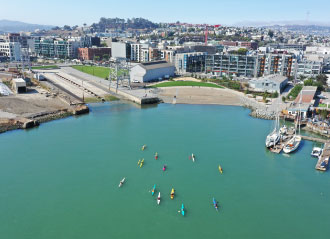 The Capital Planning Program coordinates resources to restore, improve, and build San Francisco's public infrastructure.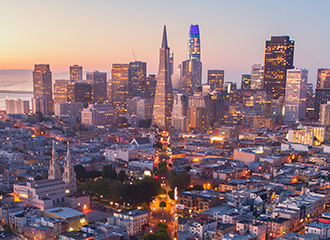 The Earthquake Safety Implementation Program outlines a 30‐year work plan, based on extensive analysis and community supported recommendations, that will reduce San Francisco's most significant earthquake impacts.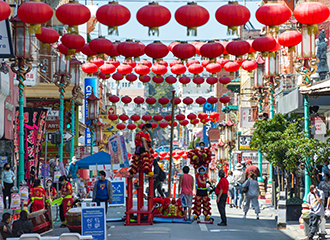 The Economic Recovery Task Force was charged with guiding the City's efforts through the COVID-19 recovery to sustain and revive local businesses and employment, mitigate the economic hardships affecting the most vulnerable San Franciscans, and build a resilient and equitable future.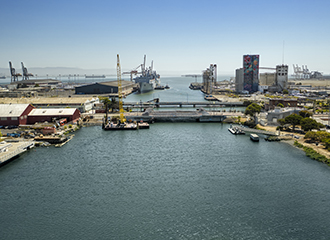 The Lifelines Council brings lifeline providers together to confer, share information and ideas, and collate data for a coordinated response that will hasten the recovery, restoration and viability of San Francisco after a major disaster.
Under the National Flood Insurance Program, the City adopted and enforces a Floodplain Management Ordinance intended to reduce the risk of damage from flooding in the City.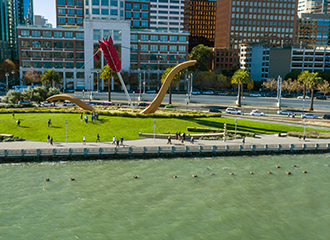 ClimateSF is a comprehensive, multi-agency effort to guide San Francisco's climate resilience effort, led by the Mayor's Office and the Office of Resilience and Capital Planning, Planning Department (Planning), Department of the Environment, Port, and Public Utilities Commission.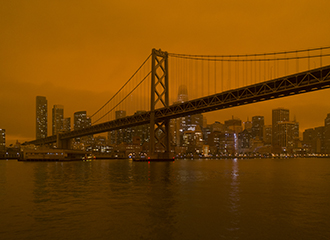 The Heat and Air Quality Resilience Project (HAQR) is a cross-sectoral initiative to involve all the public, private, community, and academic stakeholders needed to identify, plan, and implement medium-to-long term extreme heat and wildfire smoke resilience strategies.