Increase the Range of Households Served by Affordable Housing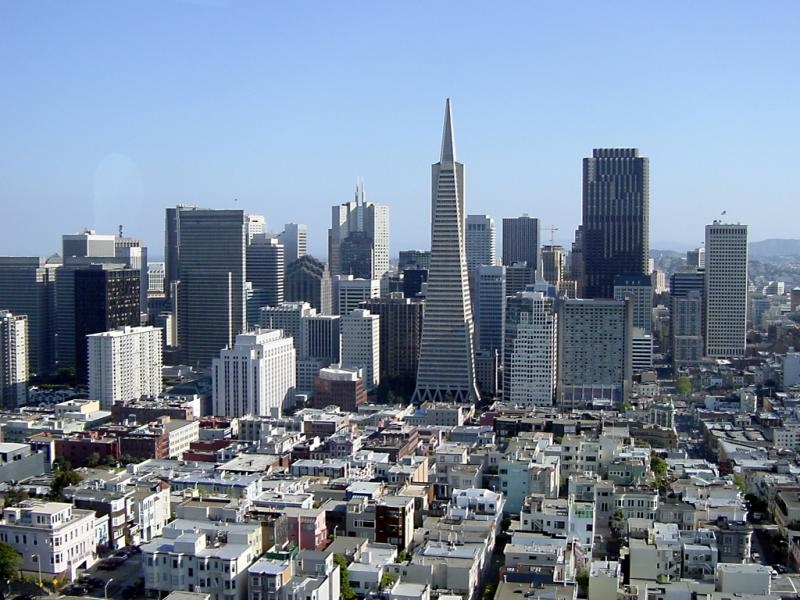 The City is working to increase the range of households served by affordable housing. The City will allow developers to "dial up" their current inclusionary requirements by providing a greater percentage or number of below market-rate units at a higher AMI target, with ownership units priced up to 120 percent of AMI and rental units priced up to 90 percent. This allows for more middle-income residents—such as teachers, police officers and firefighters—to access affordable housing. This diverse approach may also carry with it the benefit of maximizing the number of affordable units on the site.
More information on housing efforts and policy in San Francisco is available here.