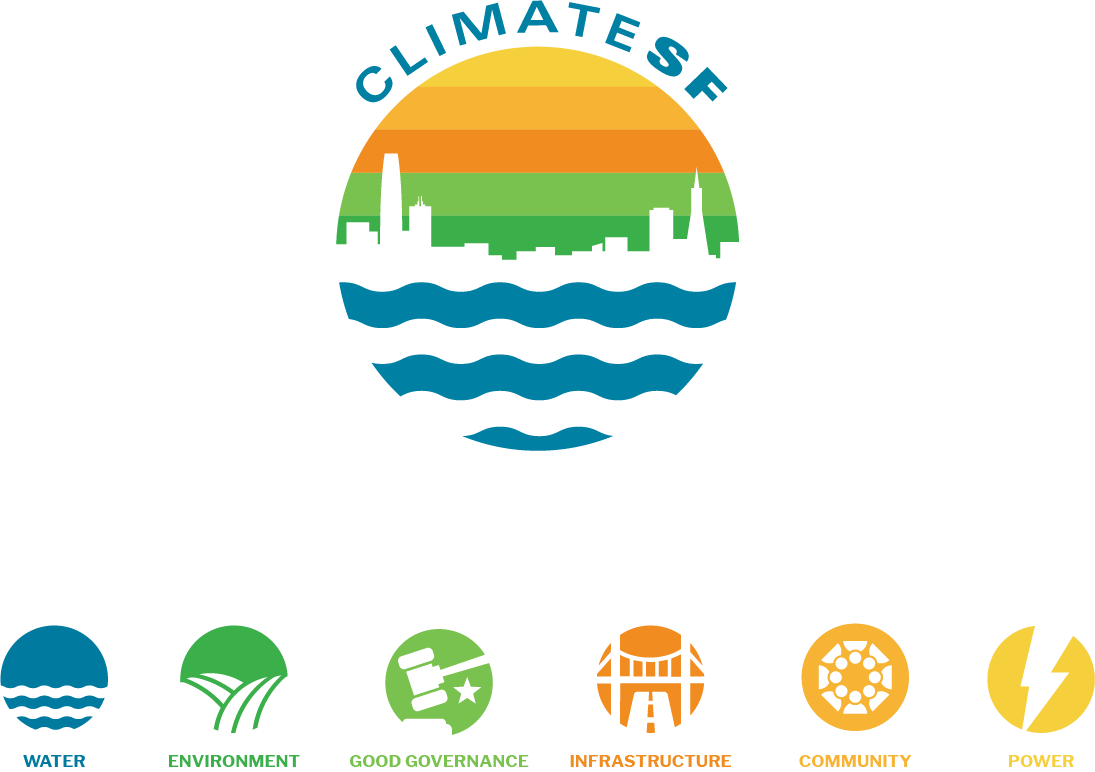 ClimateSF is a comprehensive, multi-agency effort to guide San Francisco's climate resilience effort, led by the Mayor's Office and the Office of Resilience and Capital Planning, Planning Department (Planning), Department of the Environment, Port, and Public Utilities Commission. In addition to the core agencies leading ClimateSF, it brings together partner agencies, including the Municipal Transportation Authority (Muni), Department of Public Health, and Public Works who provide services that could be critically impacted by climate change. ClimateSF seeks to provide good governance through the coordination of the Hazards and Climate Resilience Plan, the Waterfront Resilience Program, the Climate Action Plan, Planning's resilience and sustainability work, the Ocean Beach Climate Adaptation Project, and Muni's sustainability efforts. ClimateSF champions a unified City vision on climate resilience and streamlines City responses, to promote an equitable, safe, and healthy city for generations to come.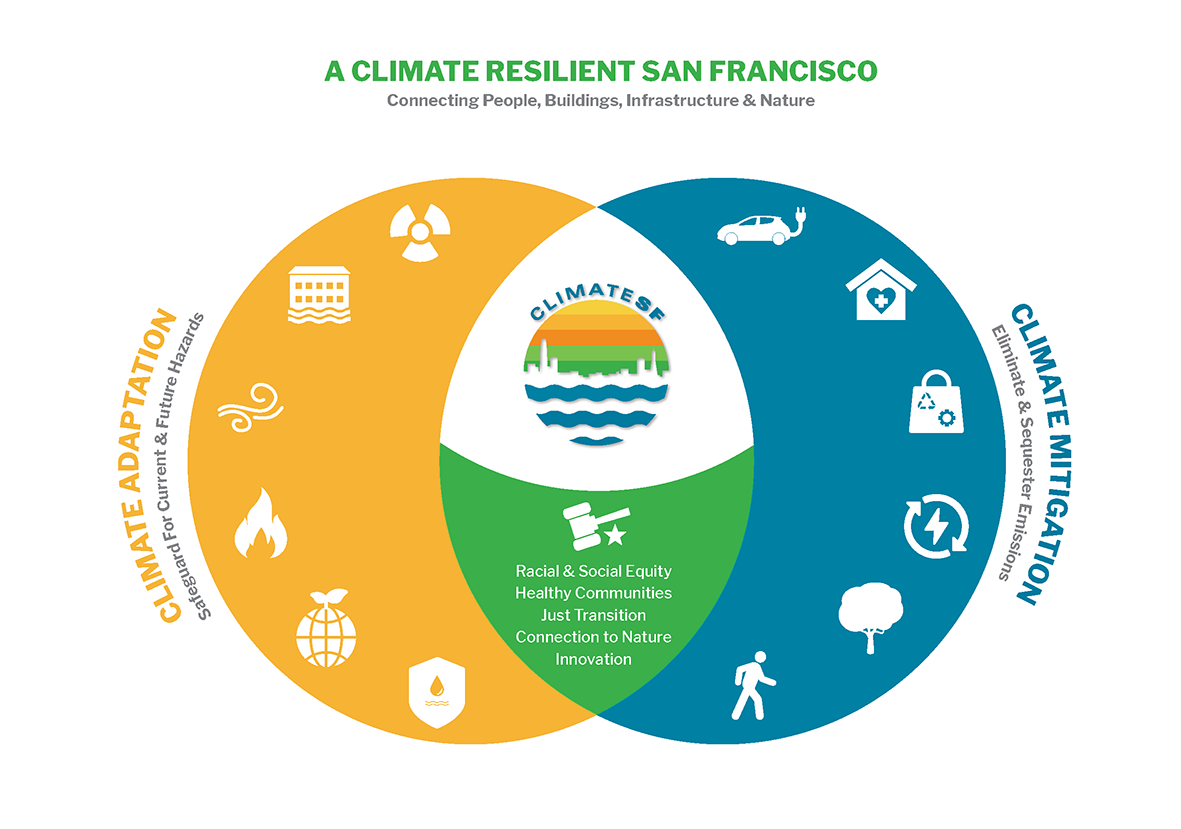 The Hazards and Climate Resilience Plan captures and makes available our latest understanding of how hazards are intensifying due to the climate crisis and what we can expect in the years to come. It presents a detailed strategy for how San Francisco will become a safer and more resilient place by mitigating the impacts of seismic and climate hazards to our communities, buildings, and infrastructure, and adapting to what we cannot mitigate.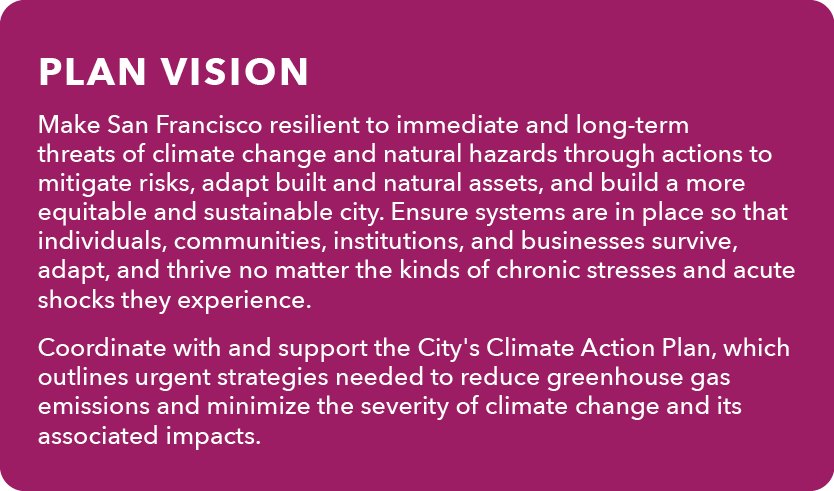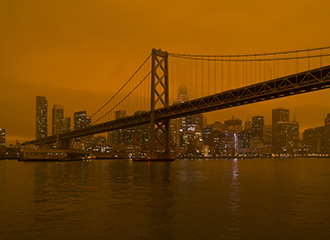 Heat and Air Quality Resilience Project
The Heat and Air Quality Resilience Project (HAQR) is a cross-sectoral initiative to involve all the public, private, community, and academic stakeholders needed to identify, plan, and implement medium-to-long term extreme heat and wildfire smoke resilience strategies.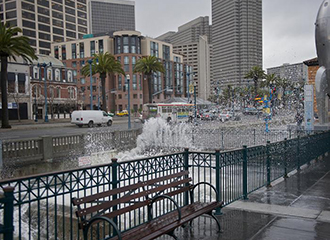 Safety and Resilience Element
The Safety and Resilience Element Update will provide a comprehensive set of policies for minimizing San Francisco's contribution to the climate crisis and ensuring local resilience to multiple hazards.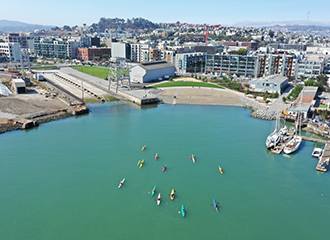 Capital Planning
The City's FY2022-31 Capital Plan captures a decade of infrastructure development, construction, and maintenance.
Sea Level Rise Guidance
Departments responsible for proposed projects within the projected zone of vulnerability to inundation that could result in Sea Level Rise (SLR) plus a 100-year storm by 2100 will need to address adaptive capacity by completing the SLR checklist available on this page.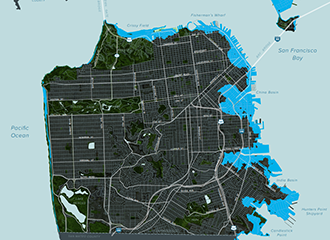 Sea Level Rise Vulnerability and Consequences Assessment
The Sea Level Rise Vulnerability and Consequences Assessment describes the vulnerability of public buildings and infrastructure to SLR and coastal flooding and the consequences on people, the economy, and the environment.