Concrete Building Safety Program
The City of San Francisco is developing a new earthquake retrofit program to identify and strengthen vulnerable concrete buildings. The City is bringing together a working group of people and organizations potentially impacted to co-design aspects of the program.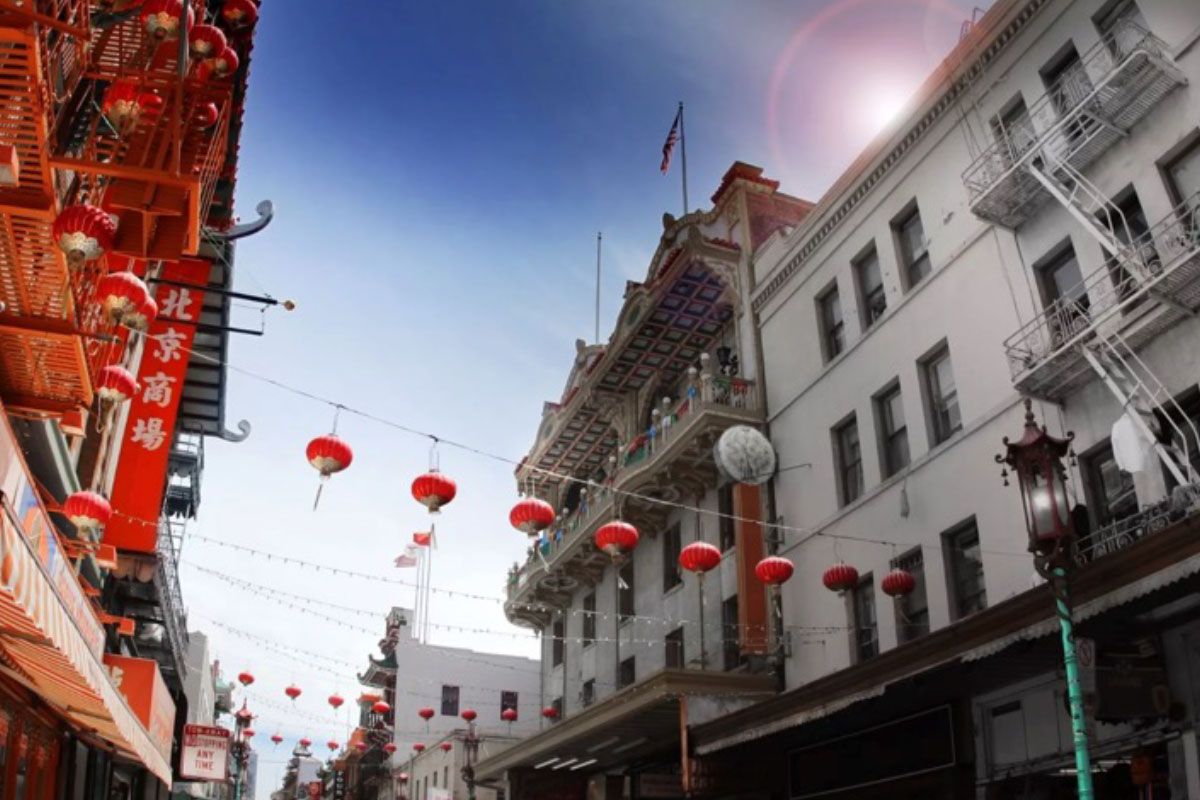 Program Context and Goals
Some types of concrete buildings are now known to be unsafe in a large earthquake. Older concrete buildings have suffered catastrophic collapses in recent earthquakes in Mexico City and Christchurch, New Zealand. The City of San Francisco is developing the Concrete Building Safety Program (CBSP) to address vulnerable concrete buildings in San Francisco, with the following goals:
Protect life and public safety
Preserve housing and critical use
Protect the economy
Preserve city vitality and character
Speed earthquake recovery
Stakeholder Working Group
The City is convening a Working Group of internal and external partners to provide guidance and feedback to City staff on the development of the Concrete Building Safety Program. This Working Group will meet up to eight times between October 2022 and September 2023 to help ensure that the Program is technically sound, increases the resilience of the community, and is practical to implement by building owners. 
Learn more about the CBSP Working Group.
Frequently Asked Questions (FAQ)
Why is it important to retrofit concrete buildings?
Certain older concrete buildings are known to be potentially dangerous in earthquakes and pose a risk of death and injuries to their occupants. Serious damage or failure of even a few concrete buildings will have disproportionately large impacts on the City's recovery, including impacts to surrounding buildings and neighborhoods, commercial activity, significant loss of housing, and potential loss of life. Concrete buildings contain much of San Francisco's affordable housing stock, and are in jeopardy of being lost in the event of a major earthquake. Many smaller concrete buildings support production, distribution and repair uses, as well as neighborhood serving grocery stores and pharmacies. Retrofitting older concrete was identified as a priority in the Tall Buildings Study and Earthquake Safety Implementation Program (ESIP).
Which concrete buildings will the program address?
The concrete building safety program aims to address two types of potentially hazardous concrete buildings: Non-ductile concrete buildings and rigid-wall-flexible-diaphragm buildings (also called "tilt-ups").
When will the Concrete Building Safety Program be implemented?
The program design will be finalized near the end of 2023, after which an ordinance will be brought to the Board of Supervisors. It is important that we continue making progress on designing and implementing this program because we are overdue for a significant earthquake. At the same time, this program will be implemented over many years in order to give building owners substantial time to evaluate and retrofit their buildings.
What progress has the City made so far on the Concrete Building Safety Program?
The Office of Resilience and Capital Planning (ORCP) has contracted with the Applied Technology Council (ATC), a non-profit organization that convenes leading structural engineers, to develop technical materials in support of program development. ORCP has also contracted with Civicmakers, LLC to conduct a robust stakeholder engagement process and include the voices of the people who will be most impacted by the program. Over the summer of 2022, the City conducted more than 30 interviews with stakeholders to get an initial understanding of key issues and concerns related to the Concrete Building Safety Program.
How and when will I know if my building needs to be retrofitted?
The City will work with the Stakeholder Working Group between October 2022 and September 2023 to make recommendations about the program criteria. To sign up to receive updates on this program, please click here.
Want to stay in the loop about our efforts to make San Franciscans safer in an earthquake? Subscribe here to receive updates about the Concrete Building Safety Program.