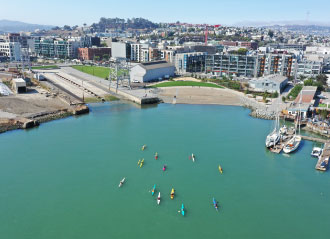 The 10-Year Capital Plan captures a decade of infrastructure development, construction, and maintenance.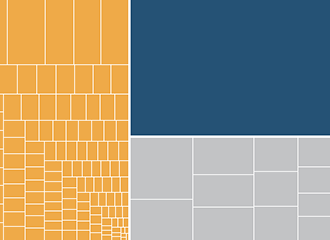 The 2-Year Capital Budget comprises the Pay Go, Critical Repairs, and Recovery Stimulus Programs. Primarily funded by the General Fund, it is focused on addressing the City's state-of-good-repair needs.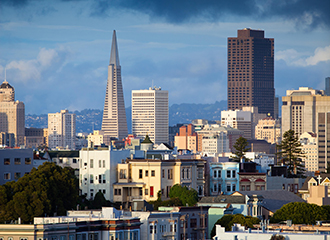 The Hazards and Climate Resilience Plan (HCR) is San Francisco's roadmap to addressing the impacts of natural hazards and climate change on our assets and our people.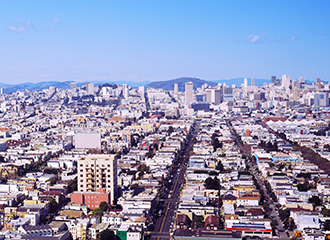 RESILIENT SF is a strategy that seeks to tap into our city's tenacity by laying out our most pressing challenges and demanding that City government partner with the community to make bold and lasting progress on these challenges.