01. Hazards and Key Planning Issues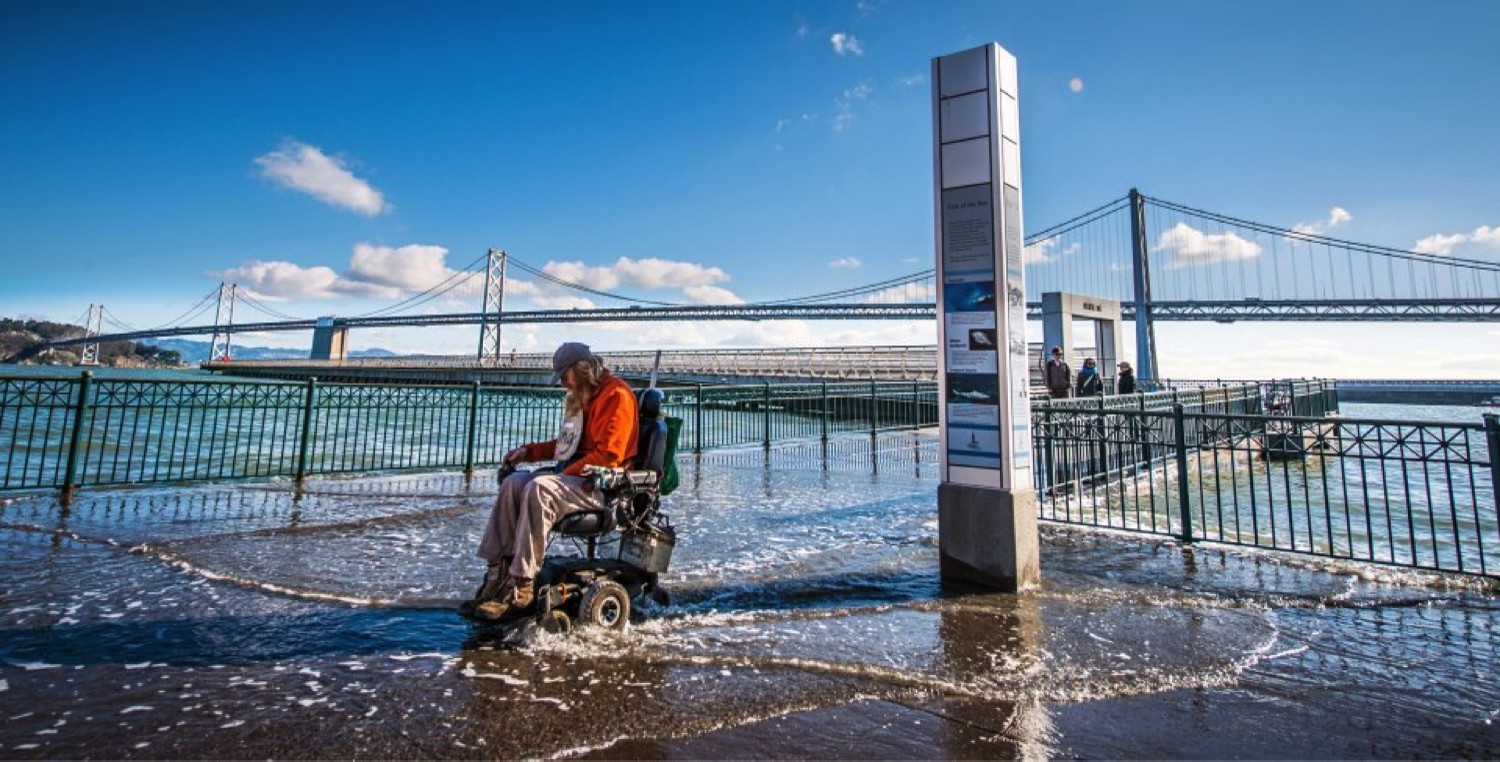 Understanding Hazards and Climate Resilience in our Region
California communities have historically been seriously impacted by seismic hazards, such as earthquakes and landslides and, more recently, by climate hazards that will become more severe in coming decades. More recently, regional droughts and wildfires have resulted in San Francisco air quality and extreme heat emergencies that illustrate the types of impacts this Plan and our community must address.
Examples of natural hazards that already have or will affect San Francisco include:
Geological

Weather-related

Combustion-related

Biological & Toxic

Earthquake

Tsunami

Landslide

Dam or
reservoir failure

Flooding

High Wind

Extreme Heat

Drought

Large Urban Fire

Wildfire

Poor Air Quality

Pandemic

Hazardous Materials
A Storymap of the hazards found in the HCR is available here.
Key Planning Issues
The Draft Plan includes the following Key Planning Issues, which are complex challenges requiring the attention and coordination of multiple agencies and stakeholders to address:
The Waterfront and Adjacent Neighborhoods
New Development
Existing Buildings
Housing
Public Awareness and Communications
Transportation
Utilities