Actively Coordinate for Recovery with Our Private and Public Utilities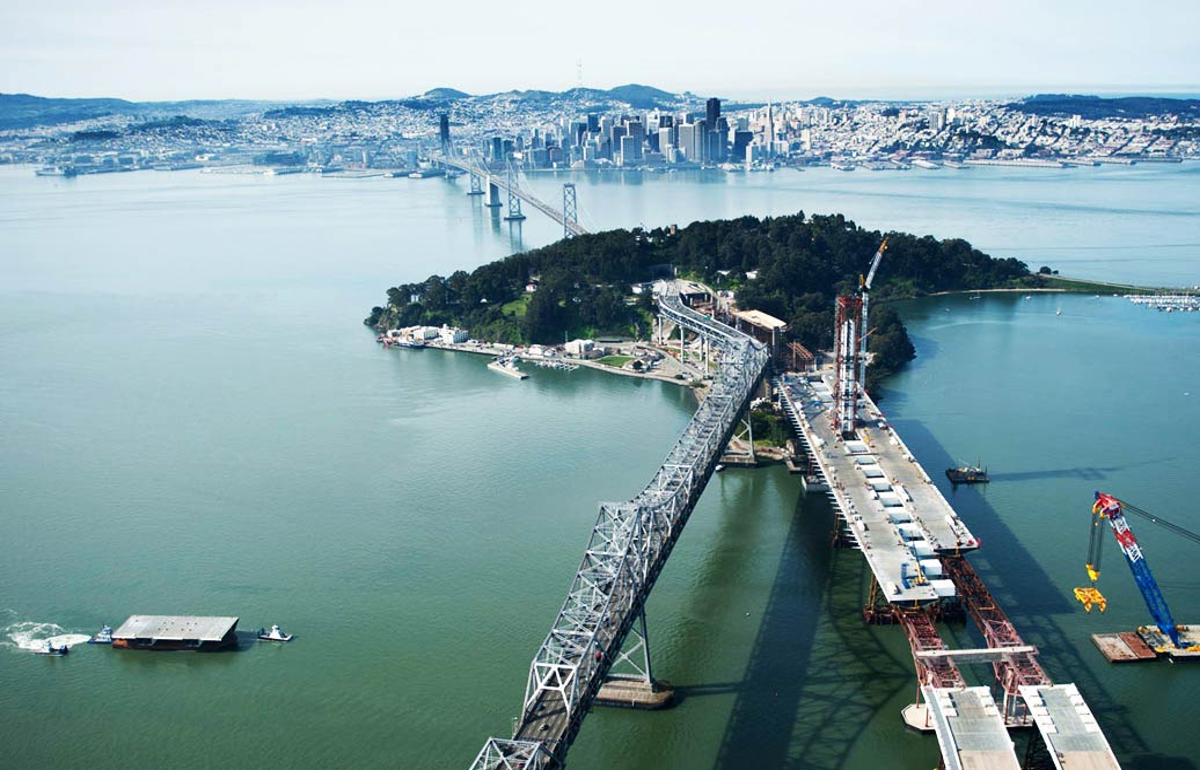 The City Administrator's Office initiated the Lifelines Council in 2009 with the goals improving coordination among lifeline providers, better understanding their interdependencies, sharing information and better coordinating restoration and recovery from a major disaster. The Lifelines Council is made up of both private and public utility providers, first responders and senior public sector officials, who together work to ensure that our City and the region can recover quickly from unexpected disruptions. The Office of Resilience and Capital Planning will staff the Council as it works towards it goals.
The major effort underway through the Lifelines Council is the Restoration Timelines Project. This study will assess and improve the restoration performance of lifelines following a major earthquake with the goal of helping the City and its people more quickly recover from a major earthquake. It will identify projects, policies, and actions needed to close the gap between current and target restoration timelines. 
More information about the Lifelines Council is available here.