Increase Connections at the Block Level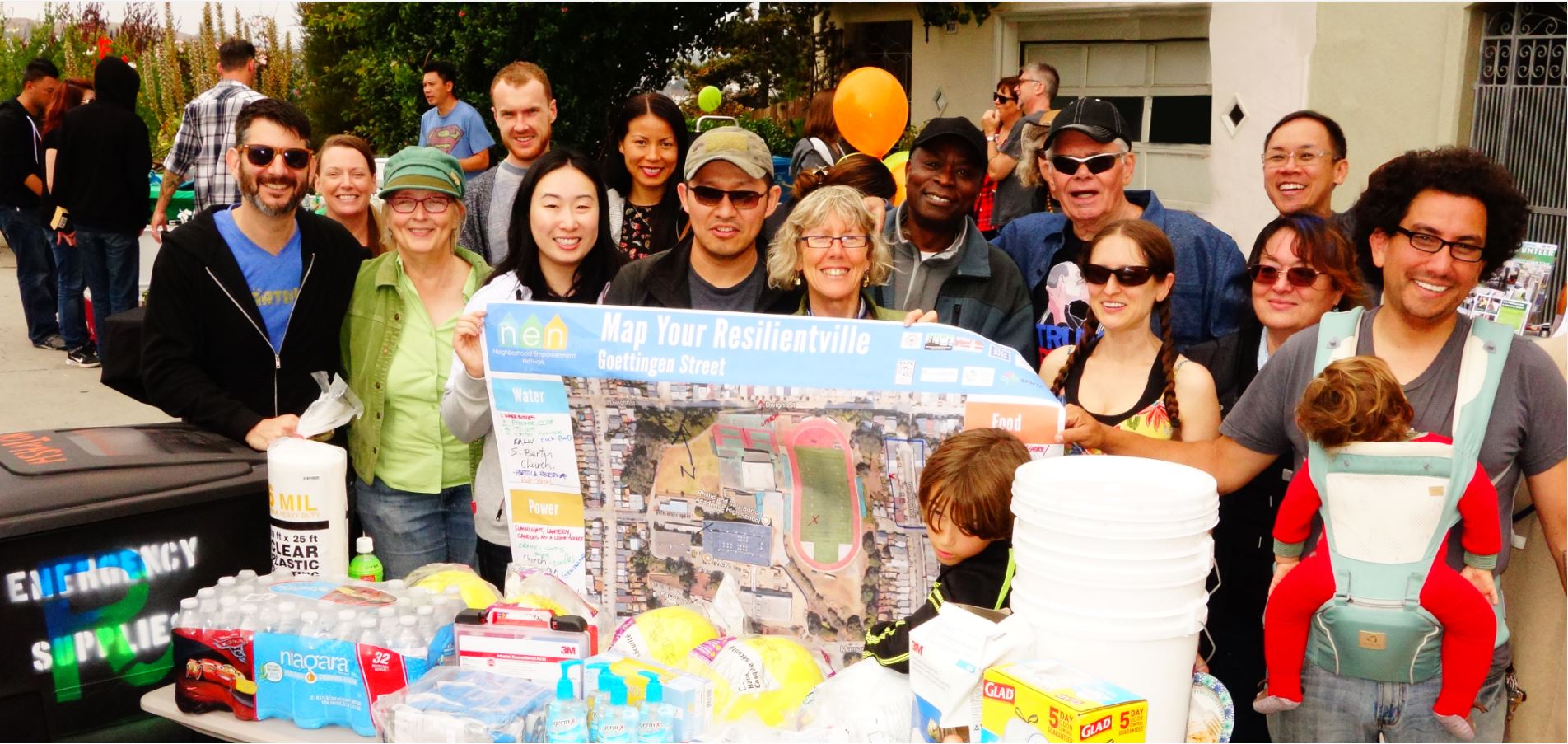 The Neighborhood Empowerment Network (NEN) strives to build connections between neighbors at the block level through Neighborfest and Block Champions. Neighborfest is a a series of summer block parties that bring together neighbors to craft and implement plans to care for themselves before, during, and after a disaster. The program offers the host committees the tools and resources they need to organize the activity and a bin of disaster preparedness supplies for their block. In 2017, 32 events were hosted across the city. The Block Champion program buildings on the momentum of Neighborfest by converting the host into a year-round advocate for preparedness among their neighbors.
More information on Neighborfest is available here.