Retrofit our Most Hazardous Publicly Owned Buildings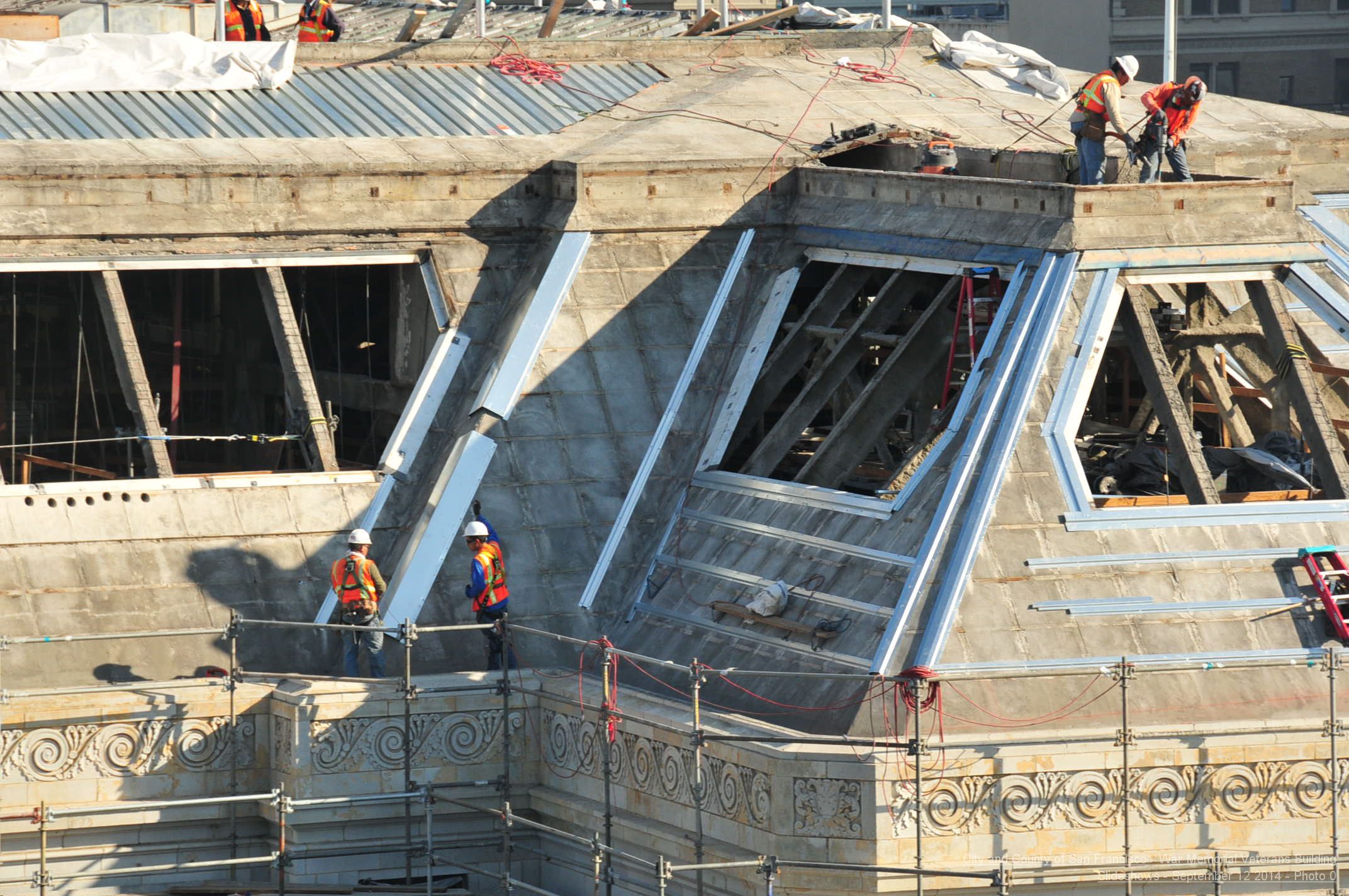 In the nearly 30 years since the Loma Prieta Earthquake, San Francisco have completed over 200 earthquake-related improvements in its public facilities portfolio. This work will continue in the years ahead as we prepare for the next major earthquake. Seismic upgrades range from small but critical pump stations and transmission mains to large-scale, essential facilities. The Office of Resilience and Capital Planning, in partnership with several other departments, regularly evaluates seismic risk to high-priority General Fund facilities using HAZUS, a FEMA tool used to estimate potential losses from earthquakes. The results identify buildings where further seismic analysis is needed and informs the prioritization of capital improvement projects.
San Francisco's 10-Year Capital Plan is available in full-text here.