Build Community Organizational Capacity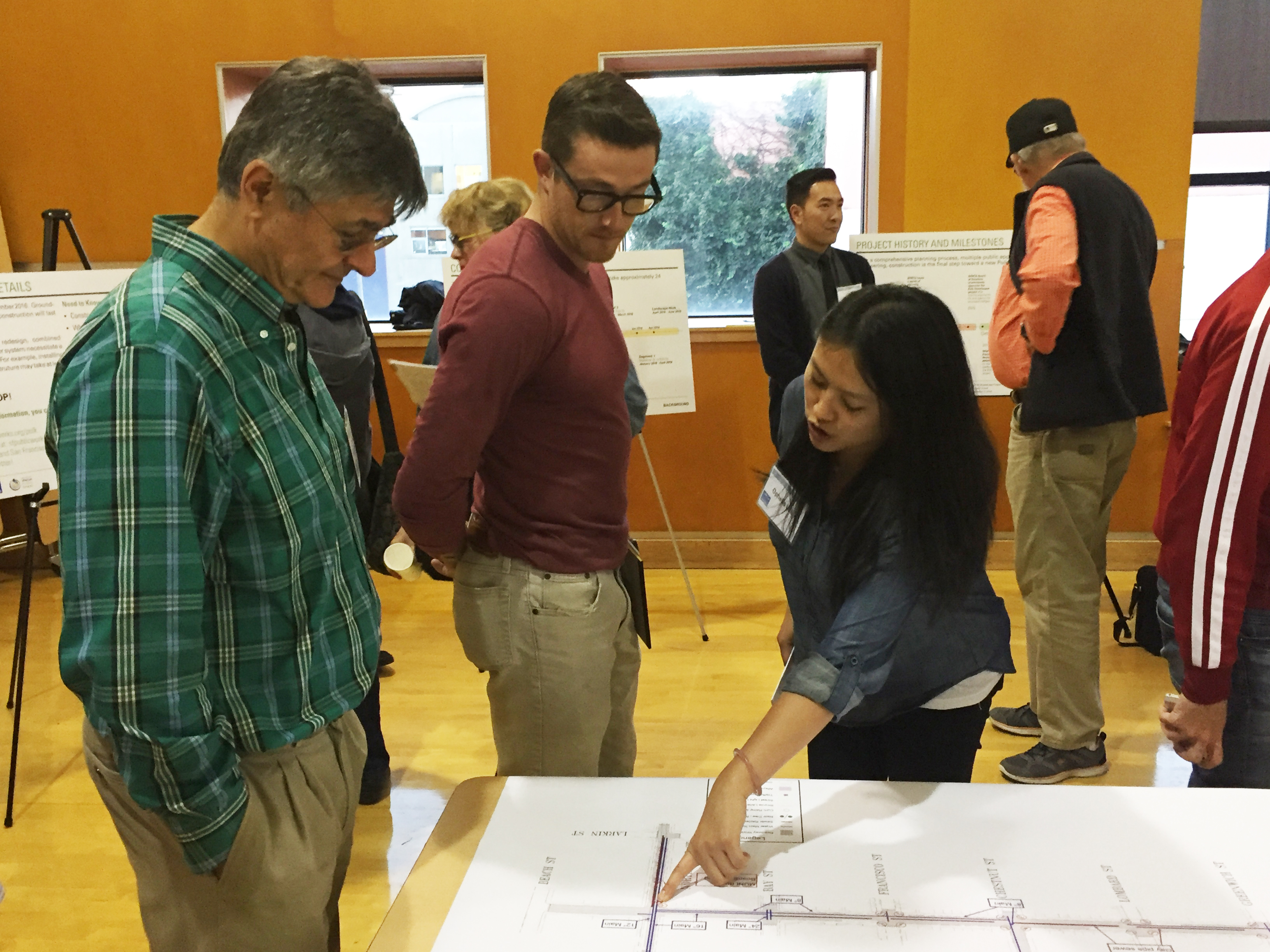 Organizations that are members of HUBs can participate in the Neighborhood Support Center Program, which offers organizations a roadmap to guide their efforts to meet the needs of their staff and clients as well as those of the residents, especially the vulnerable, that reside in close proximity. The program offers organizations the opportunity to participate in an assessment or receive technical assistance to create a continuity of operations plan.
More information on Neighborhood Support Center Program is available here.