Building a Resilient San Francisco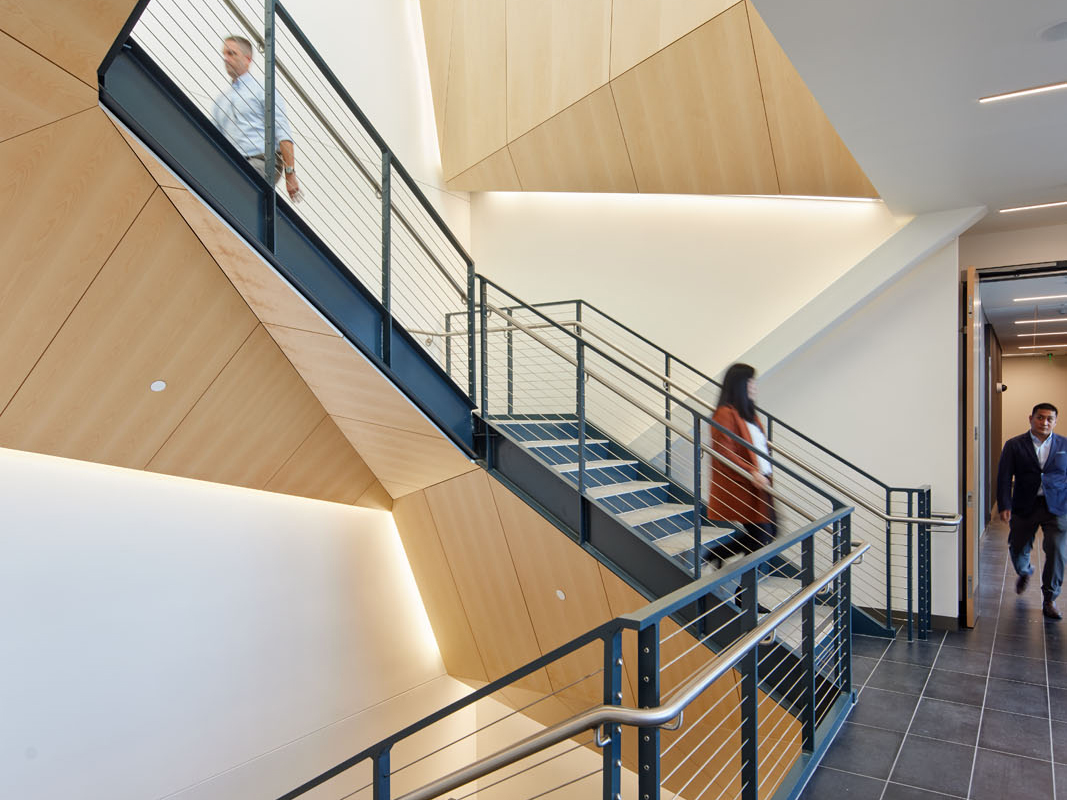 Resilience describes the capacity of individuals, communities, institutions, businesses, and systems within a city to survive, adapt, and grow, no matter what kind of chronic stresses and acute shocks they may experience. As a waterfront city located between two major fault lines, we must continue to plan for the next disaster even as we work to recover from the social and economic impacts of the COVID-19 pandemic. While there are signs that tourists are returning to San Francisco, there is still significant work to be done to activate and re-envision downtown due to evolving work-from-home trends, as described in the Mayors' downtown recovery plan. Resilience is a constant process of preparing and protecting communities, buildings, and infrastructure. We must prepare for future shocks while addressing the on-going stressors of unaffordability, inequity, and aging infrastructure.
This chapter describes emerging resilience capital needs that don't neatly fit into the Capital Plan's service areas and often span beyond the 10-year horizon. This chapter will focus on racial and social equity, climate resilience, and earthquake safety. More on the City's efforts to address affordability can be found in the Affordable Housing Chapter and taking care of the infrastructure we own is a core goal of the renewal program outlined in each service area chapter (06-13). 
Economic Recovery of Downtown

As Mayor London Breed laid out in her downtown recovery plan, San Francisco's Downtown is recovering slowly and in an uncertain environment due to new and evolving work-from-home trends. While San Francisco has its own challenges, this is a shift that cities are experiencing and grappling with across the country. Even within the uncertainty of how work-from-home will evolve in the future, we know San Francisco has significant advantages as an economic engine for the region and as a global center of innovation. While there are some factors beyond the City's controls and very real challenges, there are strategies the City can implement to bolster its economic recovery, especially in the downtown and economic core. 

Mayor London Breed has identified five areas of focus for long-term economic recovery strategy in the current and foreseeable environment. City Departments are working together to plan and build towards a stronger post-pandemic future. Those focuses are:

Filling Vacancies and Diversifying Industries
Enhancing Downtown Vibrancy
Maintaining a Clean and Safe City
Increasing and Improving Access to Downtown
Growing our Labor Force

Key efforts related to capital planning include:

Continuing our work to make our Downtown a healthy mix of housing and office 
Promoting reactivation and considering adaptive reuse of buildings 
Beautifying and making improvements to our public outdoor spaces
Adding mental health treatment beds, shelter beds, and permanent supportive housing for those struggling on our streets 
Providing a safe, efficient, and reliable transportation system