07. Economic + Neighborhood Development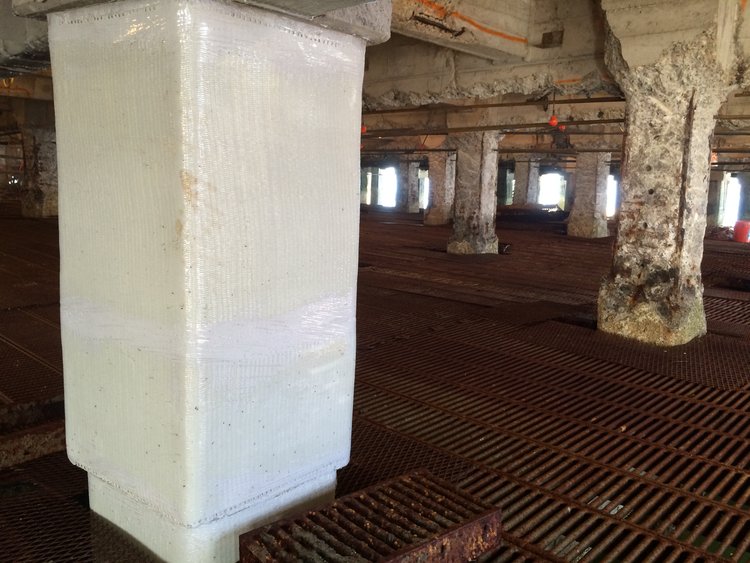 Renewal Program
This chapter includes agencies and plans that focus on areas of new development, and as a result not all entities and projects have significant renewal programs. Renewal needs in this Service Area predominantly fall under the purview of the Port. Yerba Buena Gardens renewals are addressed in the General Government Service Area.
Port of San Francisco
Consistent with the Port Commission's commitment to investing in renewal of Port resources, the Port typically allocates at least 25% of its annual budget to its capital program. Due to COVID-19 impacts on Port revenue, the Port was unable to maintain the typical level of capital investment in the recently approved FY2020 and FY2021 budgets. When revenues return to pre-COVID levels, the Port will resume its practice of a 25% investment in capital. The Port's capital program maintains existing resources and, when possible, makes vacant properties fit for leasing to increase the Port's revenue-generating capacity. A substantial portion of the Port's facility renewal budget supports pier structure repairs to ensure the continued safe operation of pier superstructures and buildings, the preservation of lease revenues, and the extension of the economic life of the Port's pier and marginal wharf assets.
The Port's renewal program includes maintenance dredging, which ensures the proper depth of berths at the Port's piers so that they remain suitable for water traffic. Maintenance dredging is necessary for the continued operation of Port maritime facilities by keeping the Port's berths and channels at navigable depths, including sites where the Port has contractual obligations with shipping lines and operators.
The one-time cost category primarily captures non-cyclical improvements, typically driven by changes in code requirements. Such work includes relocating under-pier utilities above the pier, as well as remediating structures at Pier 70. For many of these structures, partial rehabilitation is not a viable option and any rehabilitation will trigger substantial seismic work. As a result, the Capital Plan reflects these facilities as one-time costs for rehabilitation or demolition until they are fully improved and a capital maintenance cycle commences.
The Engineering Division regularly conducts inspections of all Port facilities and categorizes the condition of more than 350 of the Port's structures, including piers, wharves, and buildings. In addition to staff inspections, in the summer of 2019, the Port undertook a consultant-supported condition assessment of ten Port facilities, including Pier 45 Sheds B and D, Pier 9, 54, 35, 33, Pier 50 Shed B and C, and Roundhouse 1 and 2. The Real Estate and Development and Maritime Divisions selected these sites based on maintenance of existing lease revenue and potential for new revenue, importance to the Maritime portfolio and existence of persistent capital needs. The condition assessments gathered data on pier substructure, building structural systems, building envelope, utilities, and egress and accessibility. This assessment process, which Port staff dubbed the Facility Inspection Repair Program Assessments (FIRPA), produced a plethora of findings, description of methodology and assumptions, condition ratings of facility elements, cost estimates and photos for each evaluated facility. FIRPA also provided staff with critical data to help define the full scope and cost to each assessed facility into a state of good repair. Ten Port facilities were assessed in 2019, and the Port intends to repeat the process every other year on a rolling basis.