04. Building Our Future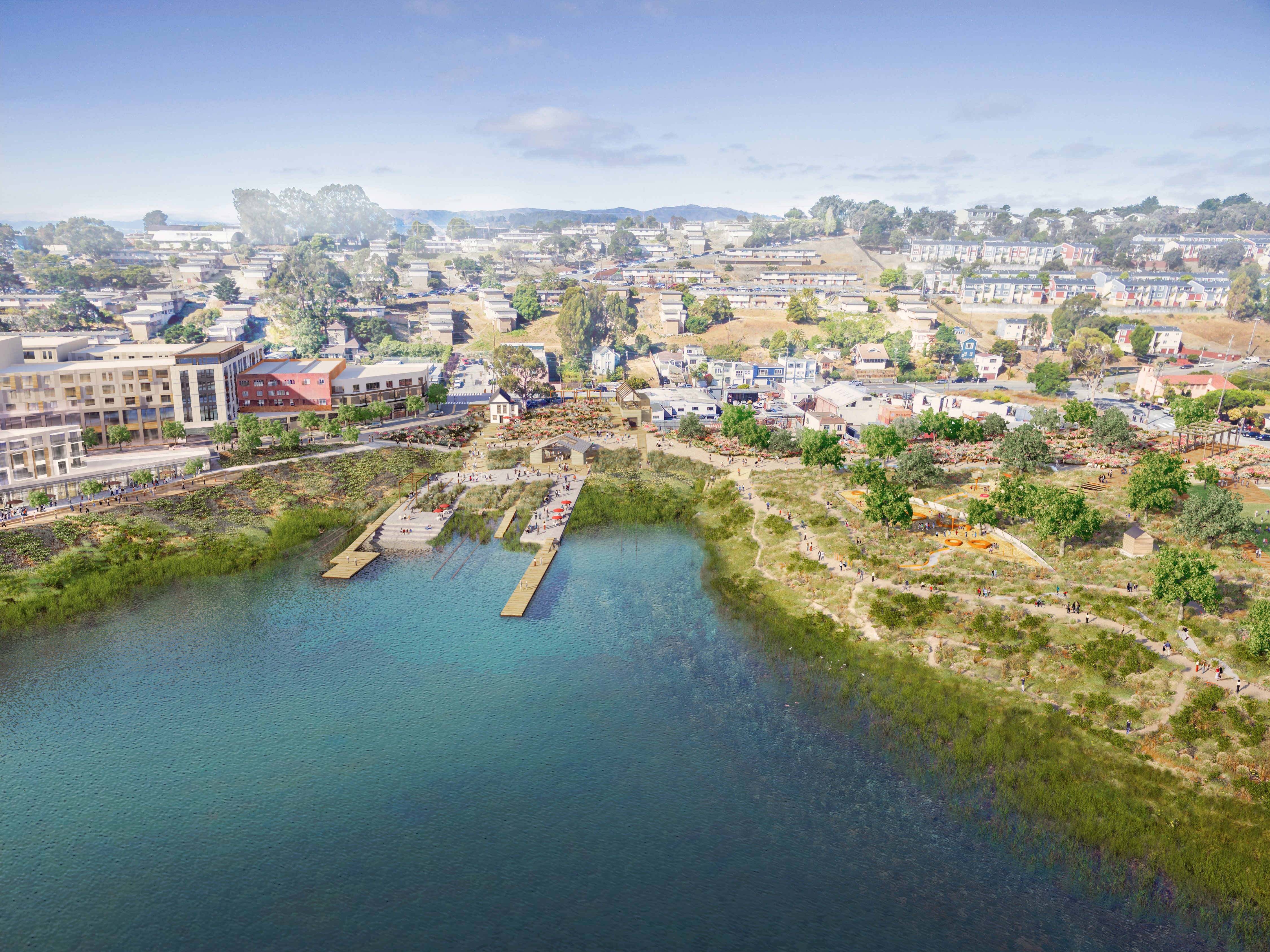 Resilience describes the capacity of individuals, communities, institutions, businesses, and systems within a city to survive, adapt, and grow, no matter what kind of chronic stresses and acute shocks they may experience.

Addressing Resilience Challenges
2020 has tested the resilience of San Franciscans in many ways. COVID-19 has exacerbated existing inequalities and thrown thousands into dire economic conditions. It has also severely impacted the City's budget at a time when public services and investments are needed more than ever. San Francisco also experienced a record breaking 30 Spare the Air Days due to wildfire smoke. Making San Francisco resilient to immediate and long-term threats of the COVID-19 pandemic, climate change, and natural hazards requires bold actions to build a more equitable city, adapt our built and natural assets, and eliminate greenhouse gas emissions.
San Franciscans recognize the importance of resilience investments and caring for the most vulnerable in our communities. In November 2019, voters passed a $600 million Affordable Housing Bond to address critical housing needs, protect residents, and stabilize communities. In March 2020, San Francisco voters approved a $628.5 million Earthquake Safety and Emergency Response (ESER) bond to fund upgrades and much-needed improvements to capital infrastructure that will allow San Francisco to quickly respond to a major earthquake or other disaster and recover from its aftermath. Then in November 2020, during the worst economic recession since the Great Depression, voters passed a $487.5 million Health and Recovery Bond to invest in facilities supporting people experiencing mental health challenges, substance use disorder, and or homelessness; parks and open space; and street improvements.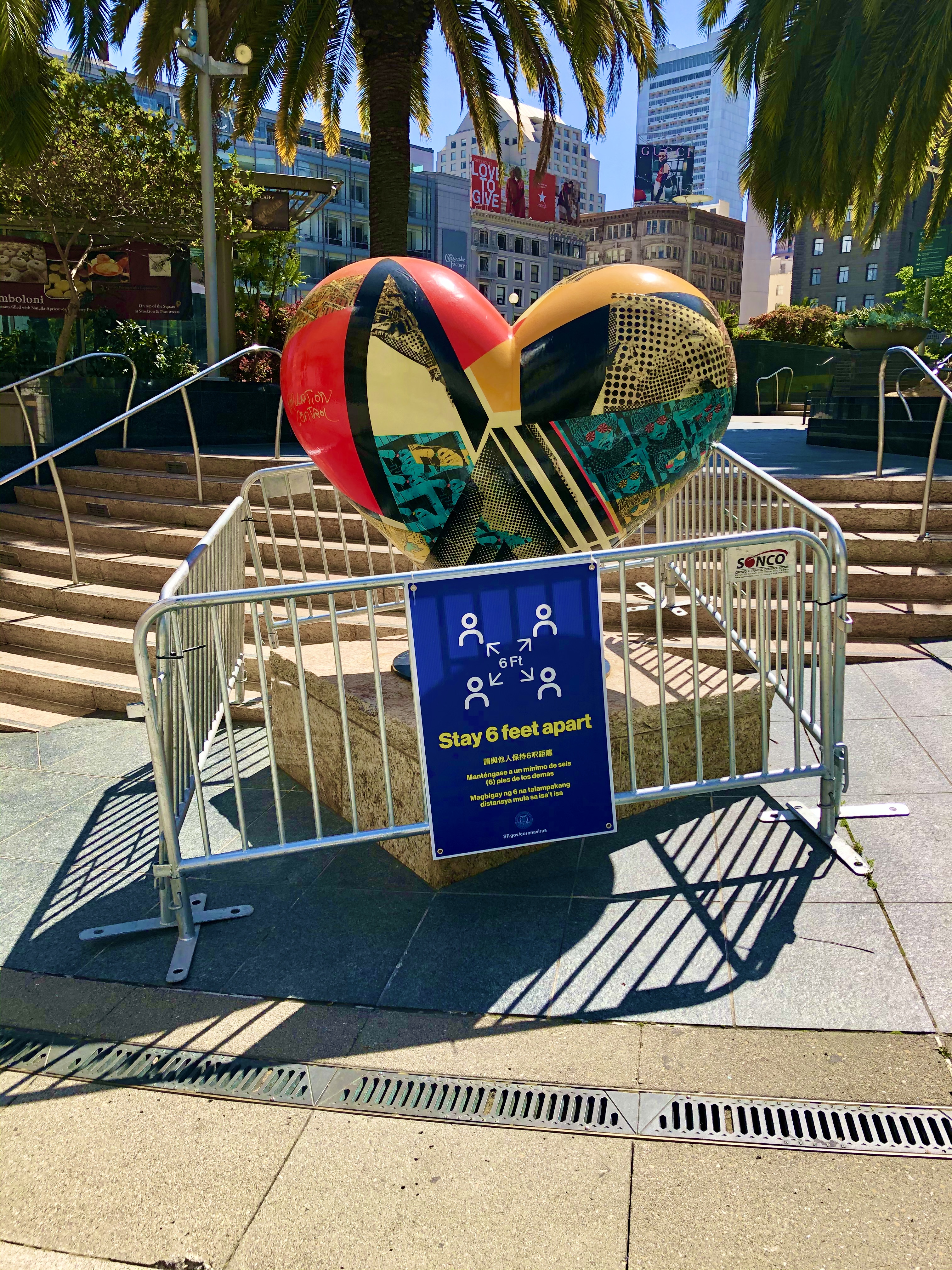 This Plan considers the extraordinary economic impacts of COVID-19 and recommends investments that help businesses, workers, and families recover from this crisis, including many of the recommendations from the Economic Recovery Task Force report. Construction is one of the most powerful jobs stimulus tools available to local governments. This Plan calls for investing in public facilities and infrastructure to put thousands of people to work and help accelerate economic recovery. Each $1 million in construction spending translates to approximately 4.4 San Francisco jobs. For more information, see Appendix D, Job Creation Estimation Methodology.
As a waterfront city located between two major fault lines, we must continue to plan for the next disaster even as we work to recover from COVID crisis. Resilience is a constant process of preparing and building to protect communities, buildings, and infrastructure. This chapter is organized by San Francisco's primary resilience challenges: social and racial inequity, unaffordability, earthquakes, climate change, and aging infrastructure.
COVID-19 Economic Recovery Task Force

Mayor London N. Breed and Board of Supervisors President Norman Yee convened the COVID-19 Economic Recovery Task Force between April and October 2020 to guide the City's efforts through the COVID-19 recovery.

Task Force members represented a diversity of perspectives and sectors, including academia, arts, entertainment, finance, government, health care, hospitality, housing, labor, manufacturing, nonprofit, personal services, philanthropy, real estate, retail, and technology. The Task Force sought out the perspectives of underrepresented populations who are disproportionately impacted by COVID-19, bringing additional voices to the work.

The result is 41 policy recommendations to promote an equitable and resilient economic recovery. Key recommendations related to capital planning include:

Supporting the construction sector with public infrastructure investments and continued focus on major projects
Promoting reactivation and consider adaptive reuse of buildings for a vibrant San Francisco
Repurposing public outdoor space
Preserving and stabilizing affordable multifamily rental housing
Acquiring buildings to be converted into permanent supportive housing for people experiencing homelessness
Planning collaboratively for San Francisco's resilient future and related investments
Bridging the digital divide with affordable connectivity and internet service
Catalyzing neighborhood recovery through the arts
Investing in BIPOC and immigrant communities through reparative community investment