Recovery Initiatives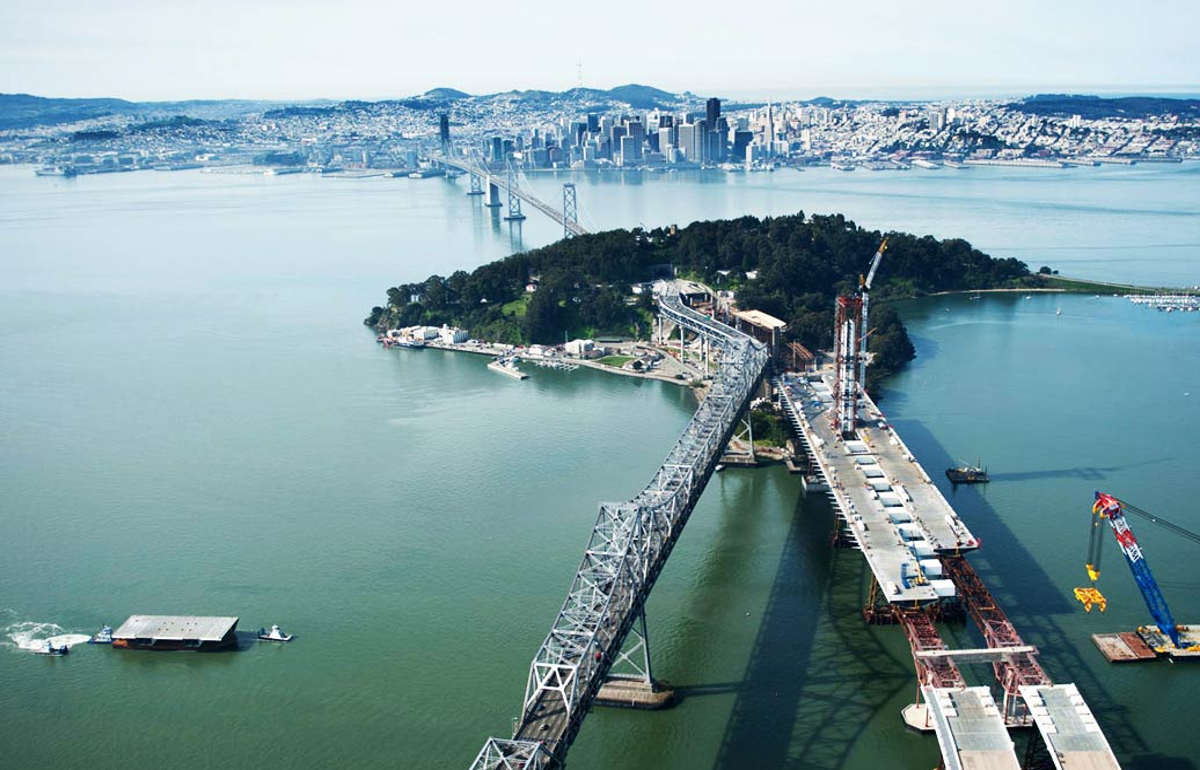 The Lifelines Council of San Francisco is an initiative to improve regional collaboration and understand dependencies to enhance planning, restoration, and reconstruction in relation to a major disaster. In 2014, the Council published an Interdependency Study, which identified a series of actions to improve utility reliability and post-disaster function in San Francisco. Building on that study, the Lifelines Restoration Performance Project, to be completed in 2019, will identify projects, policies, and actions needed to close the gap between current and target restoration timelines following a major earthquake.
The Building Occupancy Resumption Program (BORP) prioritizes critical facilities and reduces inspection times for reoccupation following a major earthquake. Building owners may apply to the BORP through the Department of Building Inspections to expedite the inspection for reoccupation to within eight daylight hours of an event, a process that can otherwise take days or weeks in the wake of a citywide emergency. This program is the first of its kind in California for private and public buildings and will enable San Francisco to restore services with minimal delay.
A local disaster recovery framework is created before a disaster to guide both pre- and post-event recovery activities. It typically outlines the organizational structure, administration, and coordination steps following a disaster event. The Office of Resilience and Capital Planning has reviewed best practices from other communities and will work with a wide range of departments and stakeholders to develop a framework for San Francisco.