Health + Human Services Accomplishments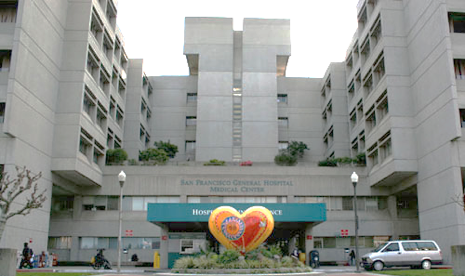 Department of Public Health
Planned the relocation of staff out of the seismically unsafe 101 Grove Street to Laguna Honda Hospital (LHH) and the Zuckerberg San Francisco General (ZSFG) campus, to be funded by Certificates of Participation in 2019.
Started construction on the ZSFG Building 5 Renovation and Seismic Retrofit project, funded for $222 million by the 2016 Public Health and Safety G.O. Bond.
Completed Phase 1 of the Southeast Health Center project and design for the Castro Mission and Maxine Hall Health Center renovations, all funded by the 2016 Public Health and Safety G.O. Bond.
Funded long-standing, major public health renewal projects such as the ZSFG Chiller and Cooling Tower Replacement, ZSFG Clinical Lab Automated Track, LHH Pharmacy Code Compliance Project, LHH Water Tanks, and Community Health Network Mechanical Unit replacement through the General Fund Capital Budget.
Completed seismic assessments of Chinatown Public Health Center, Ocean Park Health Center, Silver Avenue Health Center, and City Clinic – all of which have been found to have a Seismic Hazard Rating of 4.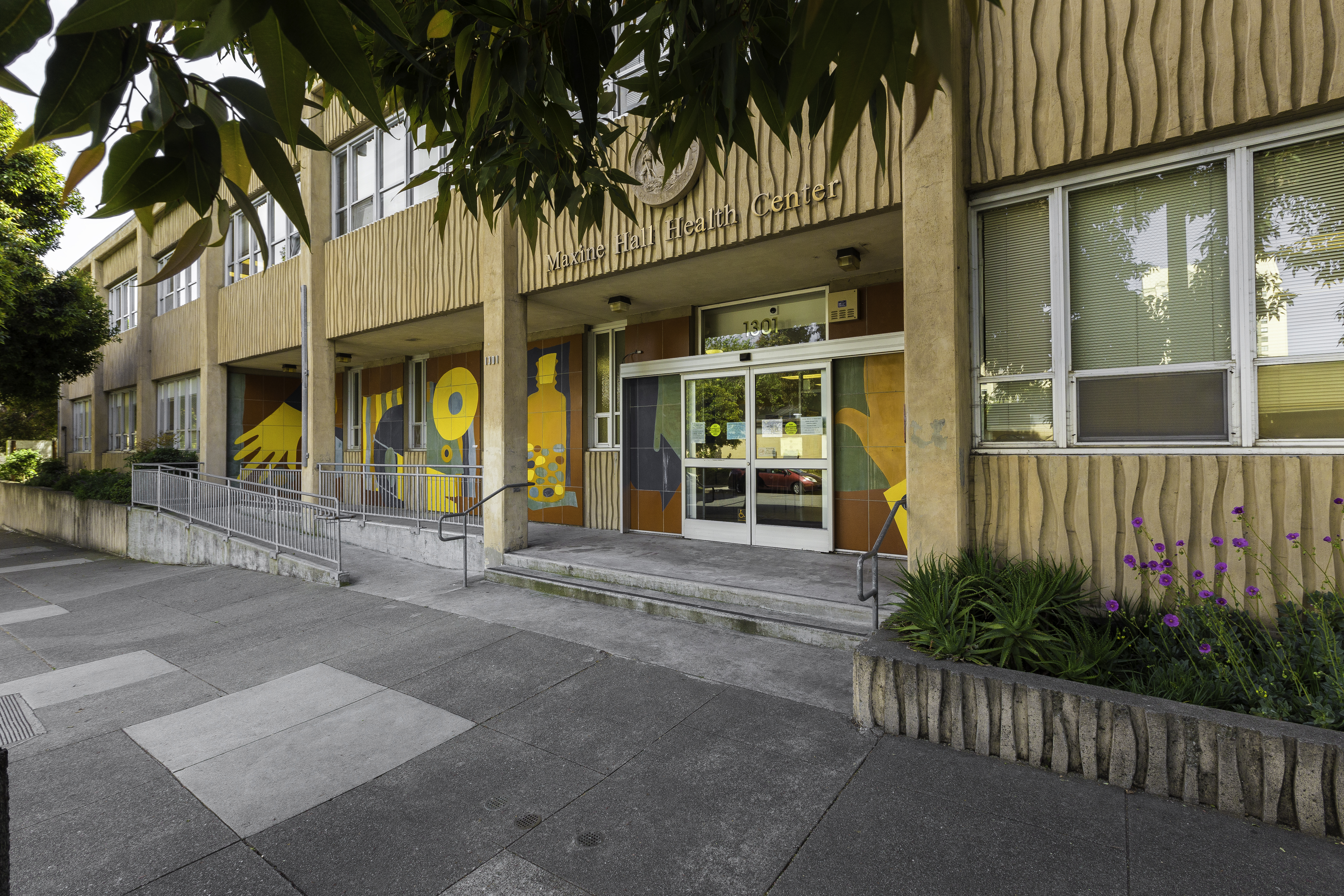 Human Services and Homelessness and Supportive Housing 
Opened three new Navigation Centers, including a system-wide storage facility providing critical storage services to clients and a Navigation Center specifically targeting homeless Transitional Age Youth.
Planned for needed renewals at San Francisco's publicly owned homeless shelters, funded by the 2016 Public Health and Safety G.O. Bond.
Purchased commercial space and began tenant improvements for HSH Headquarters and a Client Access Point at 440 Turk Street, funded by the 2016 Public Health and Safety G.O. Bond.
Remodeled lobbies at four HSA buildings to support the increase in clients seen after the passage of the Affordable Care Act, and to coordinate facility layout with changing business practices.
Completed tenant improvements at new facilities serving San Francisco's most vulnerable populations: The County Veterans Service Office and the Department of Aging and Adult Services Benefits and Resource Hub at 2 Gough Street, and a children's resource center at the Edgewood Center for Children and Families.
Interdepartmental
Funded and programmed a Homeless Health Services Center as the ground-floor activation of the supportive housing project to be constructed at 1064-1068 Mission Street. This project solves for the needed relocation of the Tom Waddell Clinic from 101 Grove and builds a permanent home for the Homeless Outreach Team.