Recreation, Culture + Education Accomplishments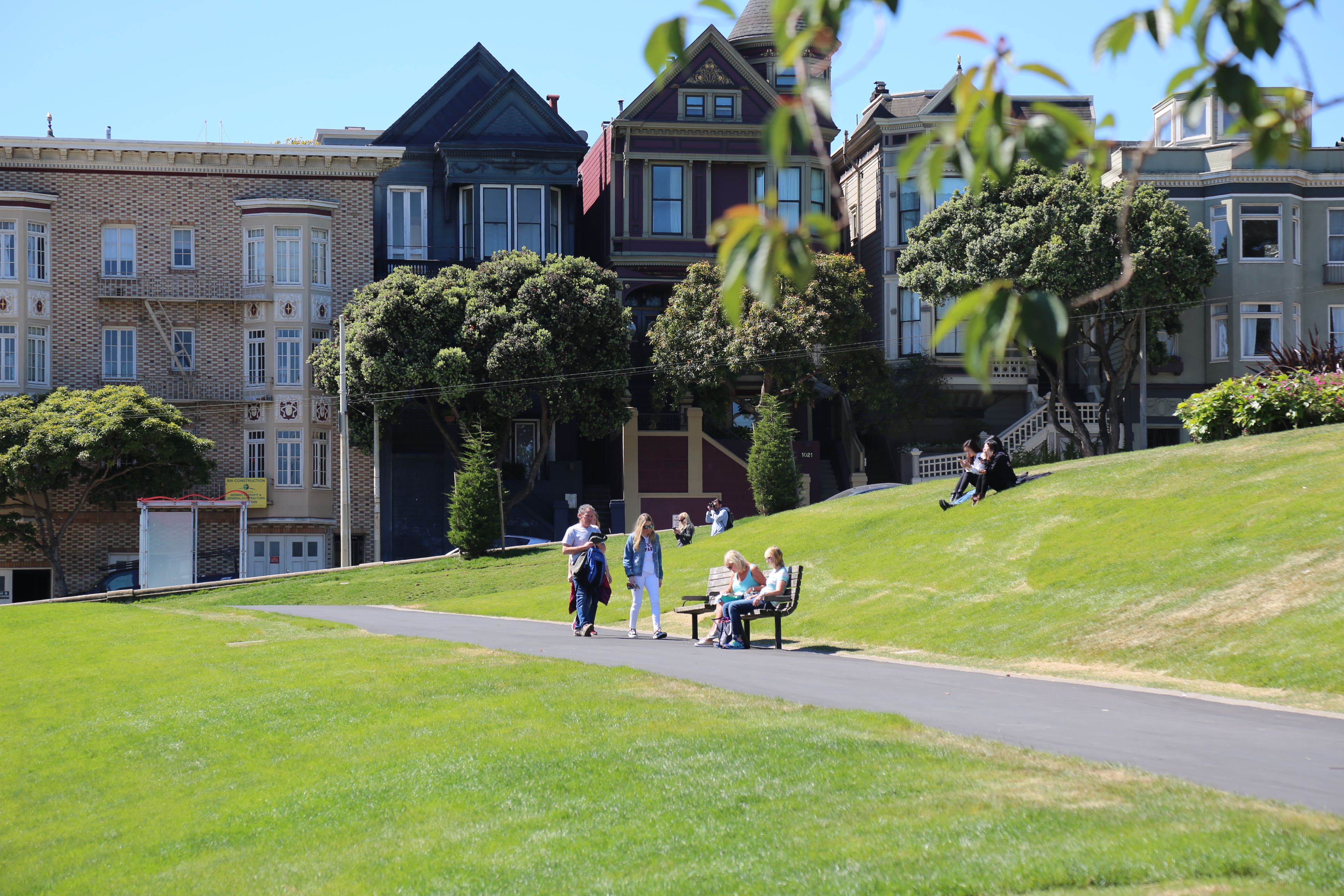 Recreation and Parks Department
Completed renovations at eight Neighborhood Parks, with four additional parks under construction, and three remaining parks beginning construction within the next six months.
Completed construction on new parks at Noe Valley Town Square and In Chan Kajaal, and acquired the 11th & Natoma future park site.
Completed renovation of Washington Square Park as part of the Let's Play! SF program with remaining parks scheduled to start construction by April 2019.
Advanced the Citywide Parks program with an approved Vision Plan for McLaren Park and completed repairs and renovations at all restrooms throughout the park system, with the exception of Golden Gate Park.
Funded the first phase of the Geneva Car Barn and Powerhouse project, which is renovating the Powerhouse up to LEED-Gold standards.
Completed many renewals, including resurfacing and repainting over 30 courts; fencing children's play areas, ball fields, and courts; and new paving or irrigation at more than 20 parks.
Cultural Departments
Started construction to transform the Asian Art Museum with additional space for major exhibitions, modernized classrooms, and re-contextualized permanent collection galleries.
Advanced capital improvements across the Cultural Centers, including HVAC and fire safety system renewals, ADA barrier removal at SOMArts, and elevator repairs at Mission Cultural Center for Latino Arts.
Initiated the Cultural Centers Facility Master Plan with a facility condition assessment of SOMArts.
Began the restoration of the Whales (1939), by Robert Howard, for reinstallation.
Advanced renovation projects at the Fine Arts Museums, including repairs in the Court of Honor, and a new exhaust system at the Legion. Planning continues for the tower exterior repairs at the de Young.
Nearing completion of Phase I of the Old Mint Restoration Project, which will assess all development feasibility and viability as a cultural amenity.
Completed bid phase for the Davies Symphony Hall elevator modernization project.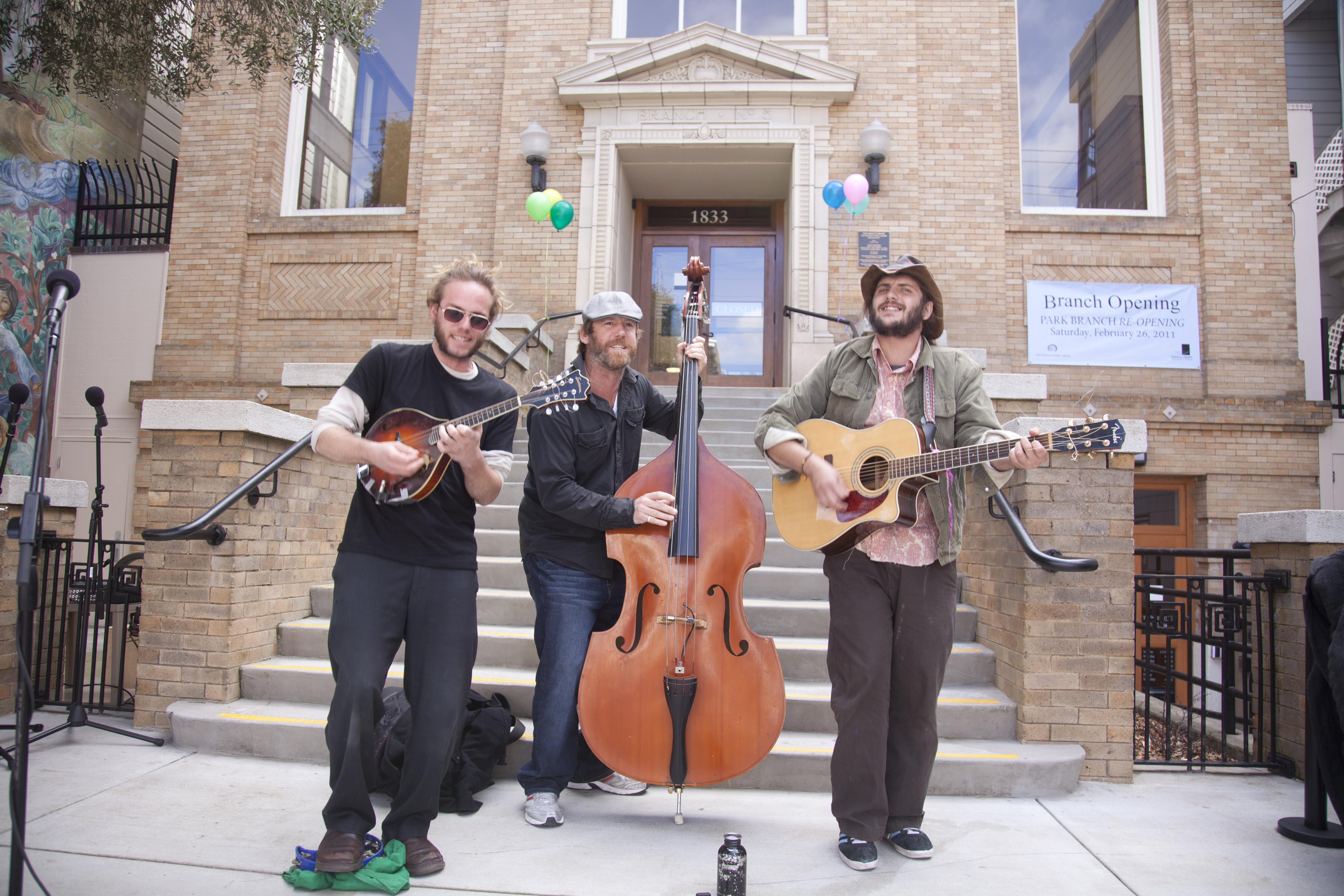 Educational Agencies 
At the Main Library, achieved LEED Gold for Existing Buildings, which involved complete inspection, fine-tuning, and re-commissioning of all HVAC systems.
Advanced critical renewals at the Main Library for subsystems including the materials handling system, seismic moat, and passenger elevators.
Began design for the Mission Branch Library renovation with construction projected to begin in FY2020.
Completed several renewal projects at the branch libraries, including landscaping at the Presidio and Eureka Valley branches for greater ease of maintenance and improved public safety.
Completed renewals at the Academy of Sciences, including the replacement of broken life-critical operational infrastructure for museum flora and fauna.
Completed improvements at many San Francisco Unified School District (SFUSD) facilities, including construction of new classroom buildings at Sunnyside, Monroe, Stevenson, Junipero Serra, and Peabody elementary schools, as well as modernization work at 35 other school sites due to funds available through the 2011 SFUSD G.O. Bond.
Funded construction, repairs, and improvements at SFUSD facilities with the 2016 SFUSD G.O. Bond, including the recently opened Redding Elementary School and construction underway at Garfield, Lafayette, and Tule Elk. Thirteen other sites are in design, with six sites slated for construction in summer 2019.