Increase Residents' Ability to Shelter in Place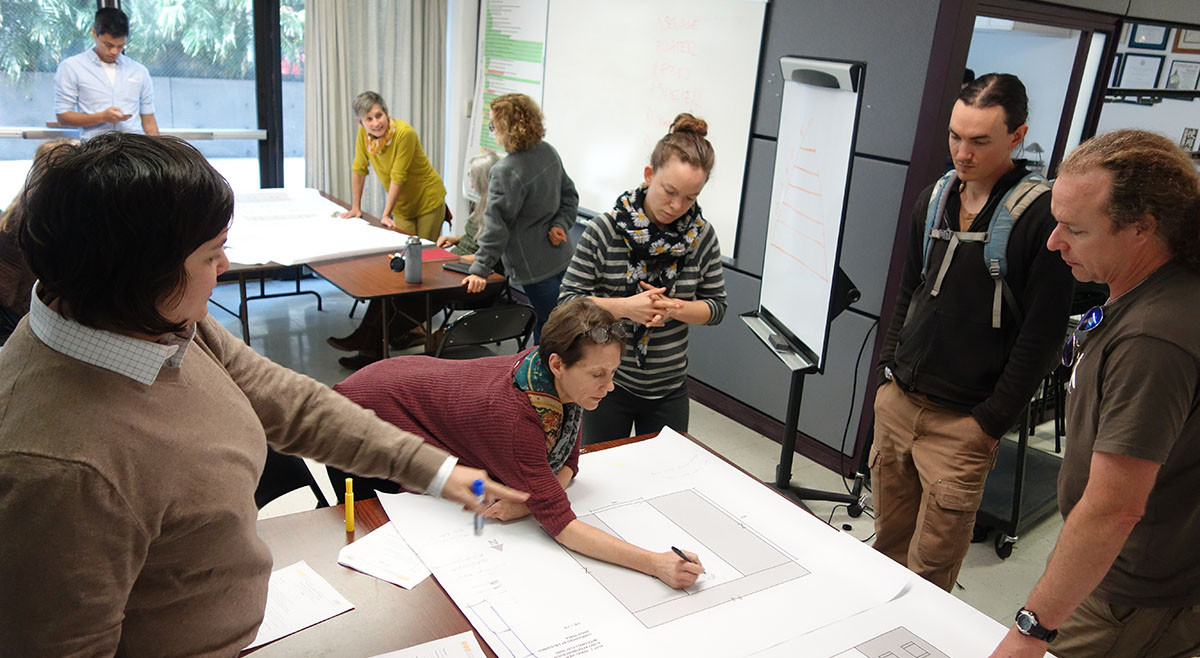 Allowing residents to remain in their homes post-disaster is crucial for both emotional and social wellbeing, but also supports neighborhood recovery. The Neighborhood Empowerment Network's Strong Home Program has partnered with organizations such as The Stanford d.school and the Urban Permaculture Institute of San Francisco to create a toolkit for residents that gives them a road map to configure their homes and backyards so they can shelter in place for up to two weeks after a major event.
More information is available here.