Continue to Implement the 0 80 100 Roots Program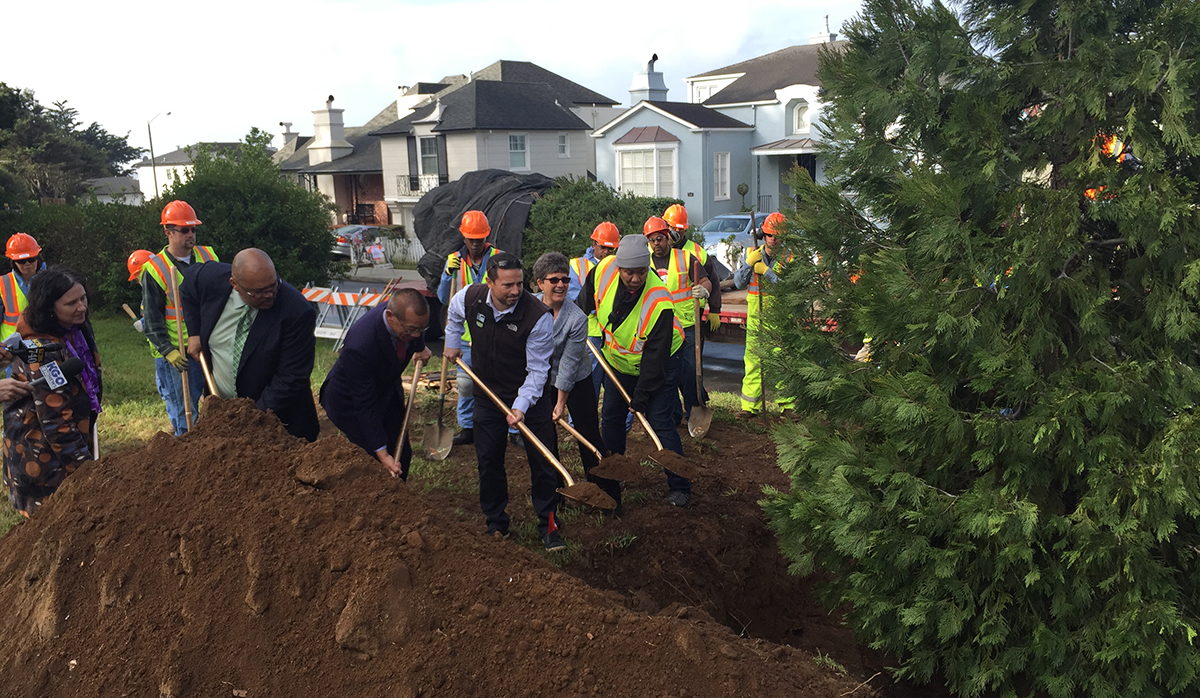 San Francisco's formula for reaching our greenhouse gas emissions reduction goals by 2020 is "0, 80 and 100": zero waste, 80 percent sustainable trips, 100 percent renewable energy, and increasing urban greening. The San Francisco Department of the Environment, the Mayor's Office, the Board of Supervisors and City departments are working together to reach these vital goals through policy-making, education, outreach, and infrastructure improvements.
More information on the 0-80-100-Roots initiative is available here.