Continue to Retrofit Soft Story Residential Buildings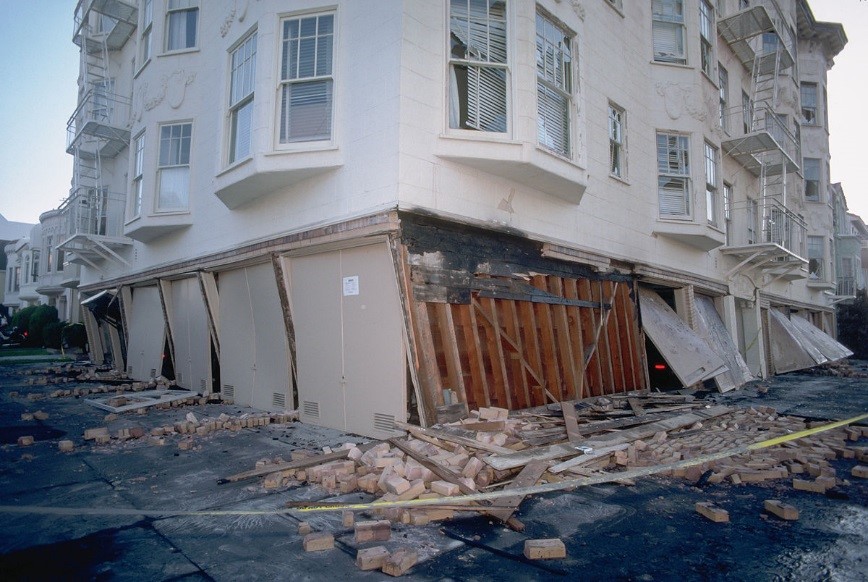 Soft story buildings, which house roughly 180,000 San Franciscans, make up a significant portion of our City's rent-controlled housing stock, and contain many beloved, neighborhood-serving businesses. In 2013, Mayor Lee and the Board of Supervisors unanimously approved legislation requiring the retrofit of approximately 5,000 of soft story buildings. Permit and retrofit deadlines for buildings with five or more residential units range from 2017 to 2020 depending on building type.
More information on the Mandatory Soft Story Program is available here.   
More information on the Community Action Plan for Seismic Safety (CAPSS), which guides San Francisco's work in the area of seismic safety, can be found here.