Water System Improvement Program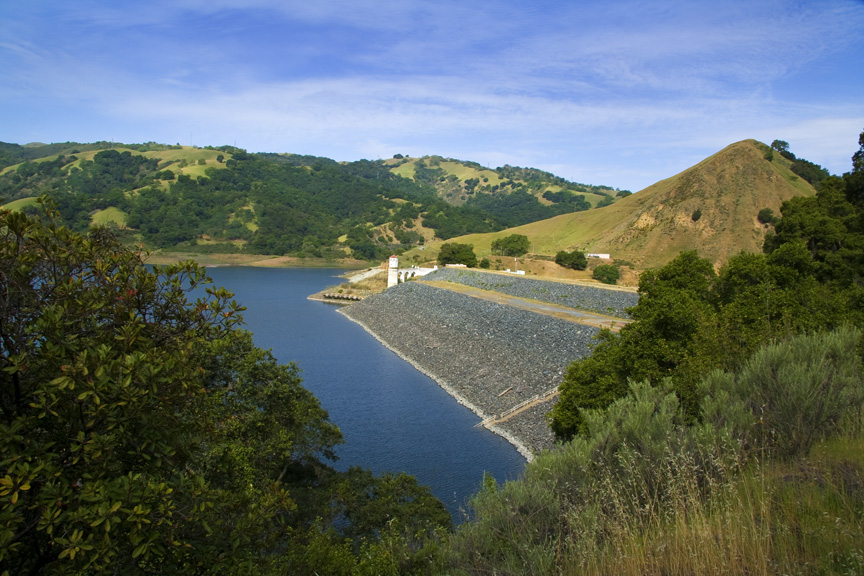 With the completion of the Sutro Reservoir Retrofit Program in 2015, San Francisco finalized its $4.8 billion Water System Improvement Program (WSIP). WSIP was a multi-year capital program to upgrade the San Francisco Public Utilities Commission's regional and local water systems. Objectives included reducing the vulnerability of the water system to damage from earthquakes, improving water supply and drought protection, increasing system reliability by providing redundancy, and enhancing sustainability through protection of the natural and human environment. The program consisted of 83 projects—35 local projects within San Francisco and 48 regional projects spread over seven counties.
Status: More information on WSIP is available here.