Emergency Response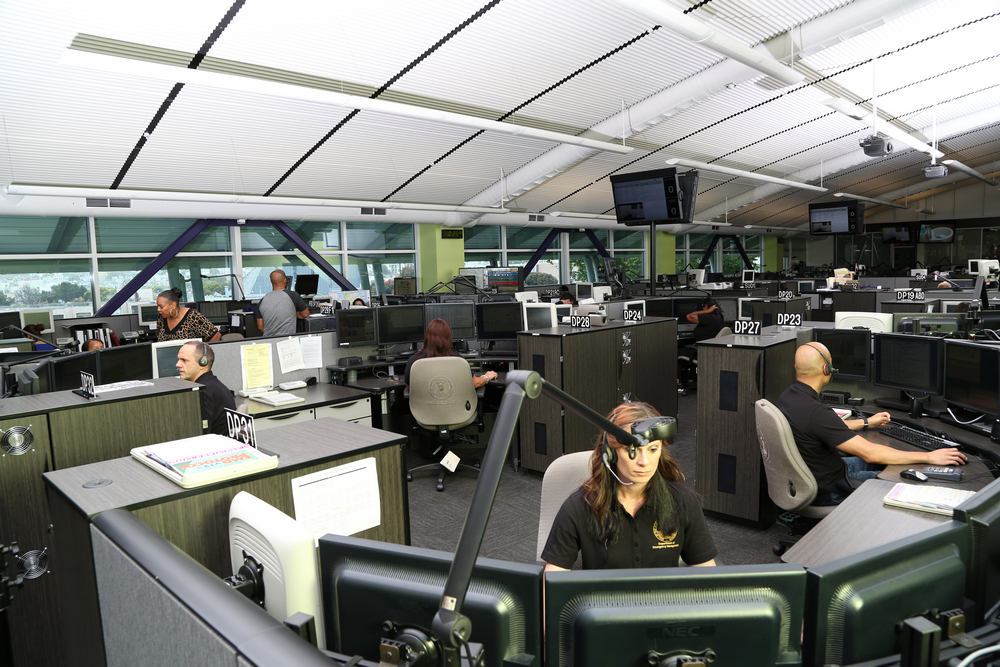 While the risks posed by earthquakes and sea level rise are at the forefront of our collective resilience planning, San Francisco also prepares for a wide range of disaster types that could impact our capital infrastructure. 
The Department of Emergency Management maintains a number of plans to ensure that San Francisco is ready to respond to a variety of threats and hazards. These plans are consistent with the California Standardized Emergency Management System (SEMS) and the federal National Incident Management System (NIMS). The most wide-reaching of these are the 2014 HMP, referenced above, the All-Hazards Strategic Plan published in 2008, and the Emergency Response Plan published in 2009 and last updated in December 2010. 
The All-Hazards Strategic Plan assists Citywide leadership in ensuring accountability and allocating limited resources regarding emergency response. Developed by emergency management and homeland security stakeholders, it describes goals for developing and maintaining a Citywide risk-based emergency management and homeland security program; enhancing the City's emergency management and homeland security training and exercise program; and ensuring sufficient voice and data communications capabilities are in place. Implementation of activities that support those and the other goals is coordinated through the City's Department of Emergency Management. 
The Department of Emergency Management also administers the Emergency Response Plan, an all-hazards response and restoration plan that describes the coordination, roles, and responsibilities of responding agencies. It lays out how the City works with state and federal partners during an emergency. This document includes specific operational annexes, ranging from transportation to mass care to hazardous materials response. 
In 2017 San Francisco will initiate a three-year process to receive certification from the Emergency Management Accreditation Program (EMAP). EMAP is a voluntary, non-governmental process of self-assessment, documentation, and independent review. The program evaluates compliance with requirements in planning, resource management, training, communications and more. This certification process will provide an opportunity to assess our jurisdiction-wide Emergency Management Program against established national standards. It will also demonstrate San Francisco's commitment to safe and resilient communities.