03. Accomplishments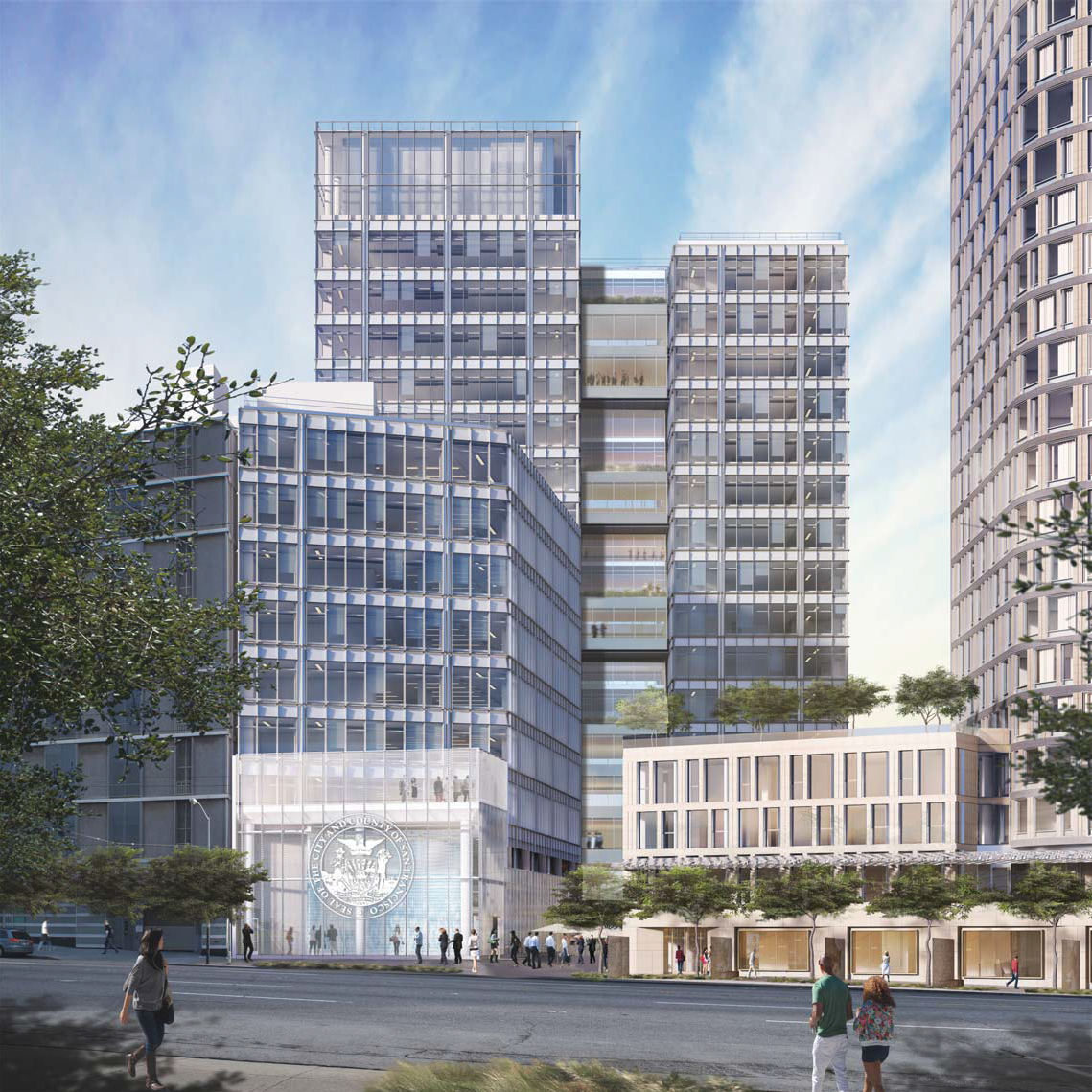 General Government
Office of the City Administrator
Opened new City office building at 49 South Van Ness, which features a 39,000 square foot One-Stop Permitting Center and consolidates operations for the Departments of Building Inspection, Public Works, Planning, Public Health, and other departments that do permitting work.
Acquired 1828 Egbert Avenue for the San Francisco Police Department's Property and Evidence Division, relocating and combining the Evidence Storage from the Hall of Justice and Building 606.
Acquired 1515 South Van Ness, 500-520 Turk/555 Larkin and 1939 Market Street for affordable housing.
Transferred Westbrook Plaza from OCII to the City.
Completed Phase I relocation of the District Attorney out of the Hall of Justice and into 350 Rhode Island, which is a LEED Gold building. Phase II to be completed in 2021.
Commenced relocation of Adult Probation out of the Hall of Justice and into 945 Bryant Street with tenant improvements estimated for completion in March 2021.
Other General Accomplishments
The Department of Technology (DT) connected over 6,000 units in 35 affordable housing sites to provide residents with free broadband internet access over the last 2.5 years through the Fiber for Housing Project.
Of these, DT accelerated the expansion of Fiber for Housing to 1,500 units in affordable housing buildings with high concentrations of students to accommodate distance learning in response to the Covid-19 pandemic. Additionally, 32 community rooms were equipped with Wi-Fi for residents to access the Internet.
Animal Care and Control commenced construction of a replacement animal shelter at 1419 Bryant Street. The project is the adaptive reuse and seismic rehabilitation of the original Market Street Railway Company Powerhouse built in 1893. Completion of the facility is expected in 2021.